The early beginnings of Cornwall Park
Sir John Logan Campbell and his business partner William Brown and Campbell bought Mt Prospect Estate from Irish merchant Thomas Henry in 1853, renaming it One Tree Hill Estate (above). The estate was a productive farm until it became Cornwall Park in the 1900s.
The pair intended to subdivide the land and sell it off into residential plots but land values collapsed in the 1860s. Brown returned to England in 1873 and the partnership between the pair was dissolved. Campbell, who was very fond of Maungakiekie, kept the land and began developing his vision to gift the park to the people of Aotearoa New Zealand. Until then, he had to make sure it was financially viable, leasing plots to market gardeners and cattle farmers. While he struggled financially at times, Campbell refused to sell the land, never giving up on his dream.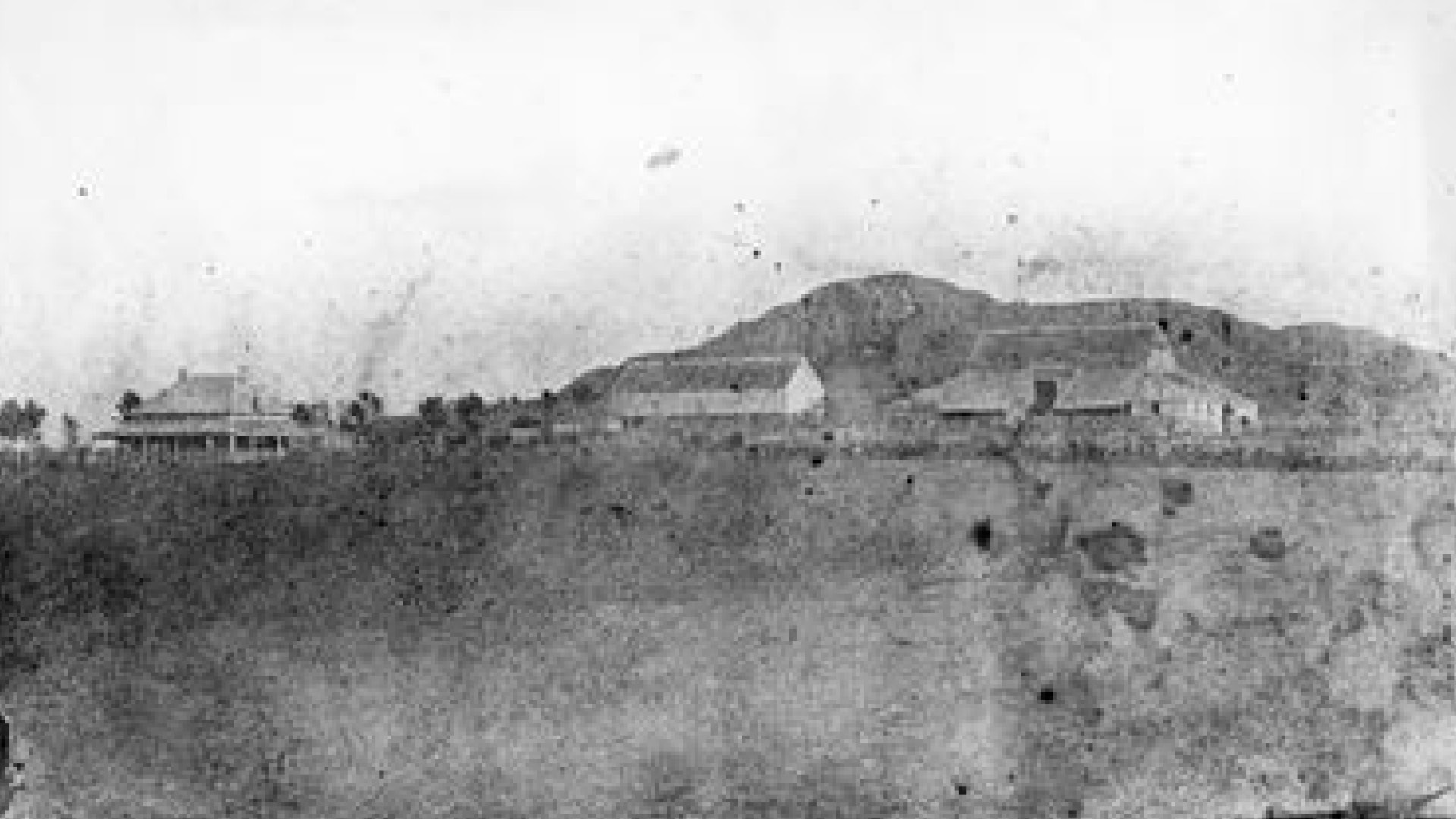 Designing the Park
Campbell's main focus between 1901 and 1903 was converting Cornwall Park from a farm into a public park, eventually selecting Austin Strong (below), a landscape architect from California, to undertake its design. The pair wished to accentuate Maungakiekie's natural beauty and planned a 100-year master landscape plan to guide the trust in keeping with Campbell's wishes and uphold the historical integrity of the park.
Some of the early designs featured classical Greek sculptures scattered throughout the park, a mini zoological park and a roller skating rink. These elaborate plans were eventually scaled down to meet the budget though Campbell insisted on the construction of a drive connecting the park from one end to the other, and the building of Huia Lodge.
Other key elements of Strong and Campbell's design included the planting of the trees you see today.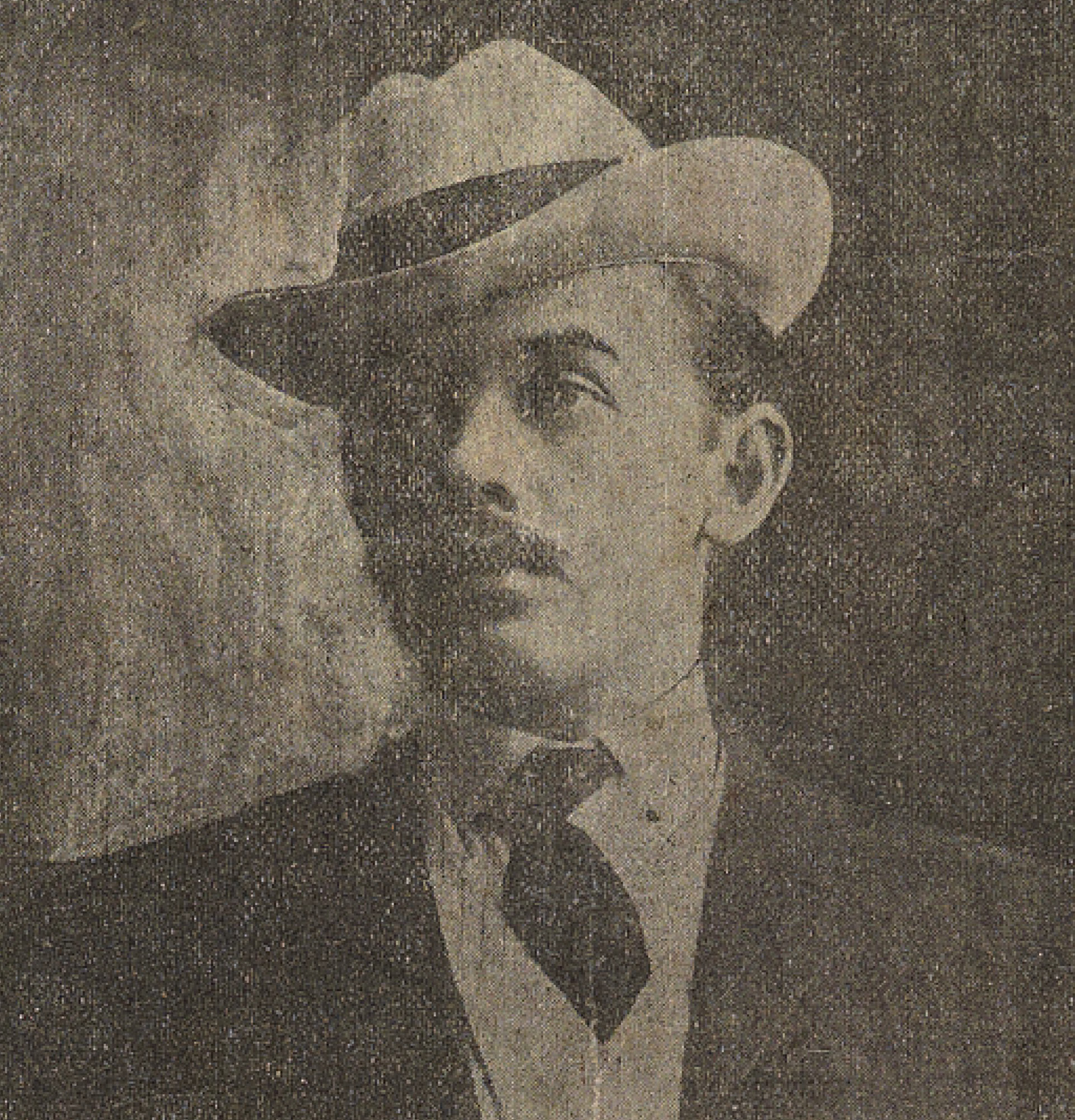 A Gift for All New Zealanders
The park is named after the Duke and Duchess of Cornwall and York who visited Tāmaki Makaurau Auckland in 1901. At a civic reception for the royals where Campbell was acting as the city's honorary mayor, he handed over the title deeds for the park and asked that it be gifted to the people of Aotearoa New Zealand. Subsequent gifts of land followed, some of which would be leased out to help pay for the park's upkeep.
The opening ceremony occurred on 26 August 1903. It took place on the front steps of Huia Lodge in front of an enthusiastic crowd of Aucklanders.
Sir John's wish was that the park is free for every New Zealander to enjoy, forever.