Explore
6 unique things to do in Cornwall Park
Looking for a park that has lots to offer for a special outing, a family day out or some quiet time? With many special attractions to suit a wide range of interests, there is always something new to discover in Cornwall Park. Here are our top six unique things that you can do in Cornwall Park, that you don't want to miss on your visit.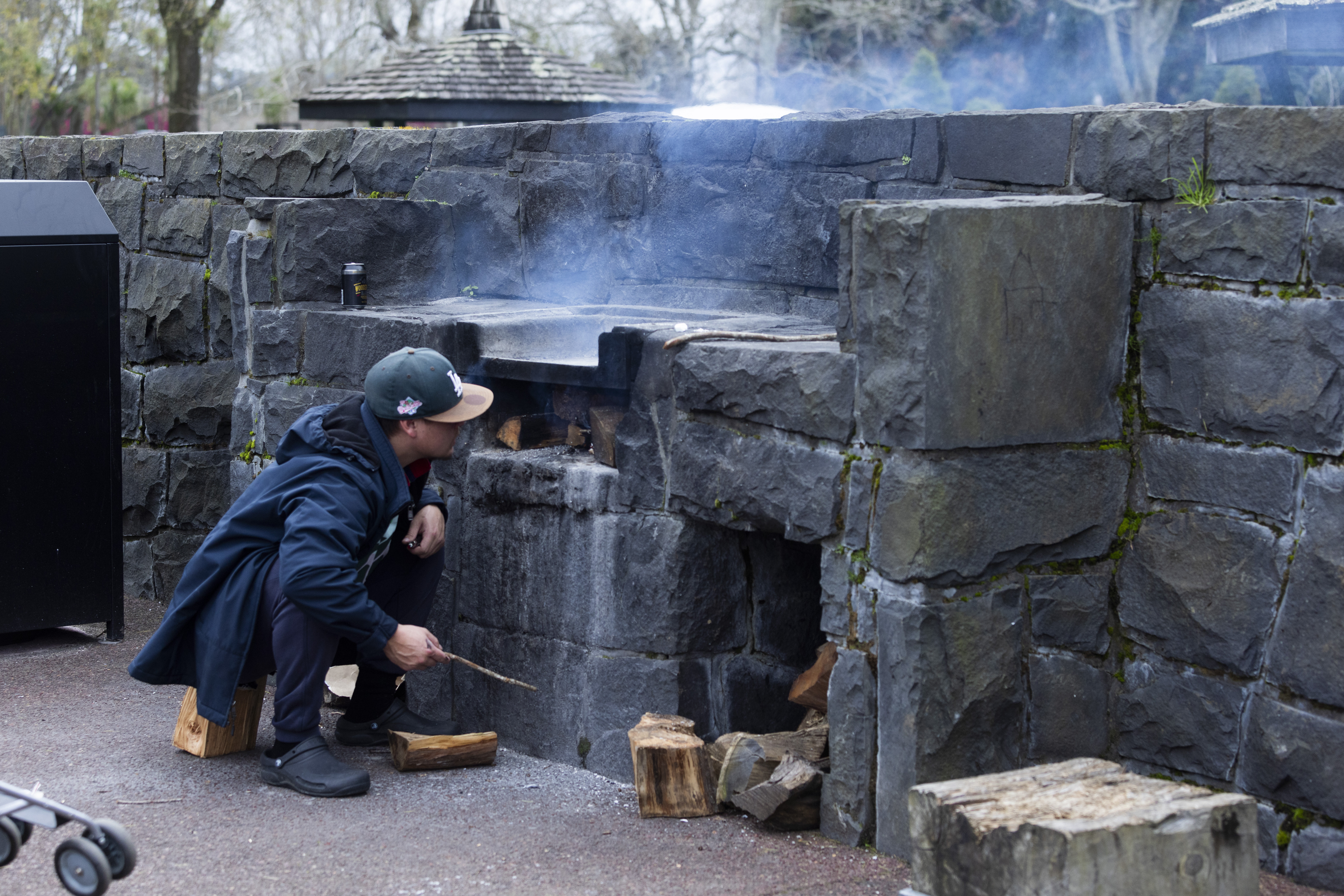 1. Make an epic feast at our Wood BBQs
Itching to show off your superb cooking skills? Try your hand at preparing a feast at our wooden BBQs near the Cornwall Park Cafe. Wood is provided, you just need to bring some paper, a lighter and utensils and you're good to go! If you are planning a meal for over 25 people, remember to head to our events page and fill out an events form to register. Happy grilling!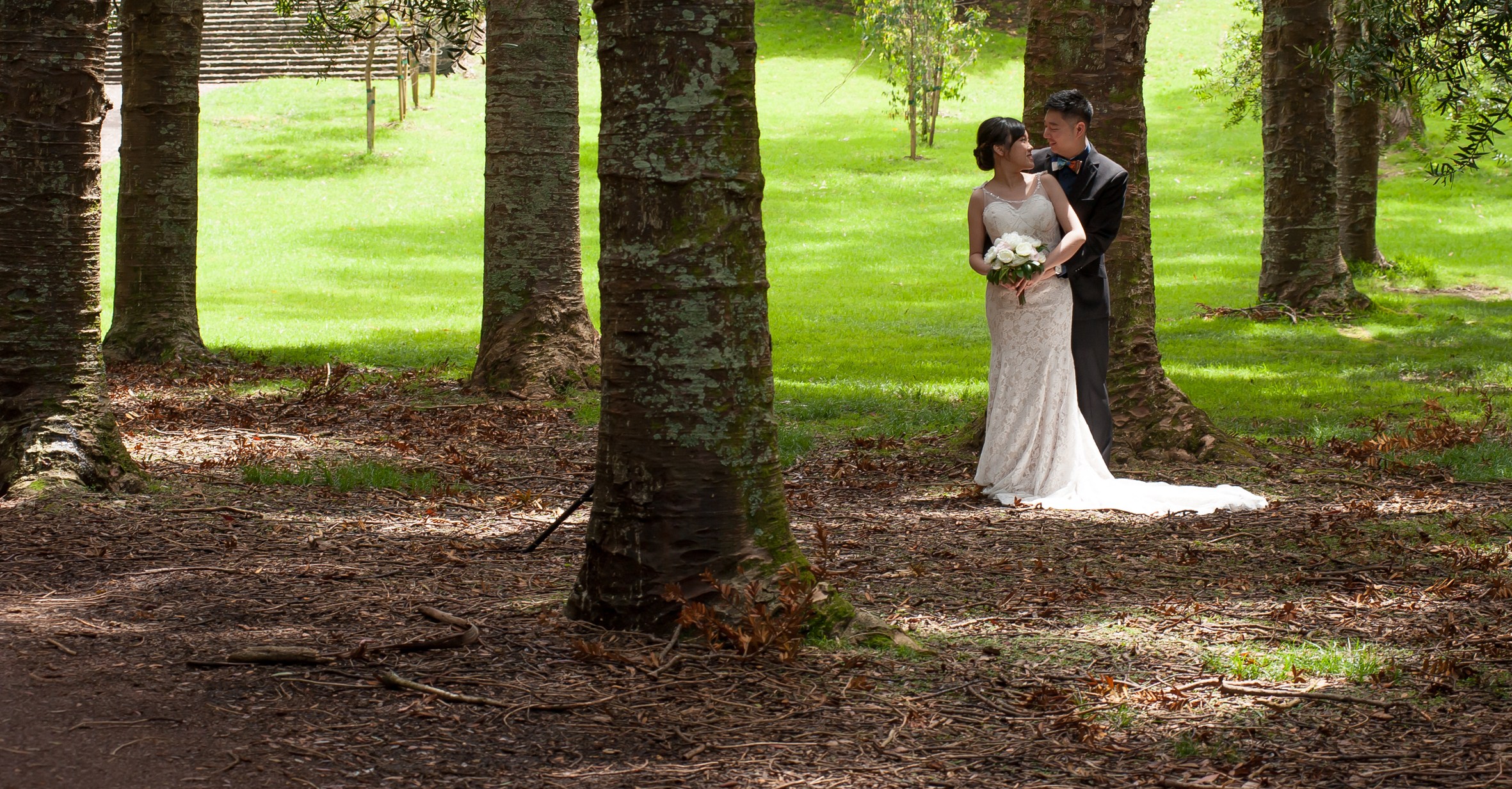 2. Have your wedding surrounded by native trees
Trying to find a place to tie the knot? Cornwall Park has two small wedding ceremony locations available to book. They are the Kauri Steps (including the nearby Rimu Grove) and The Grotto. Weddings and celebrations have been taking place in Cornwall Park for years, as far back as the 1960s. To register or find out more information head to our weddings page or contact Huia Lodge (info@cornwallpark.co.nz).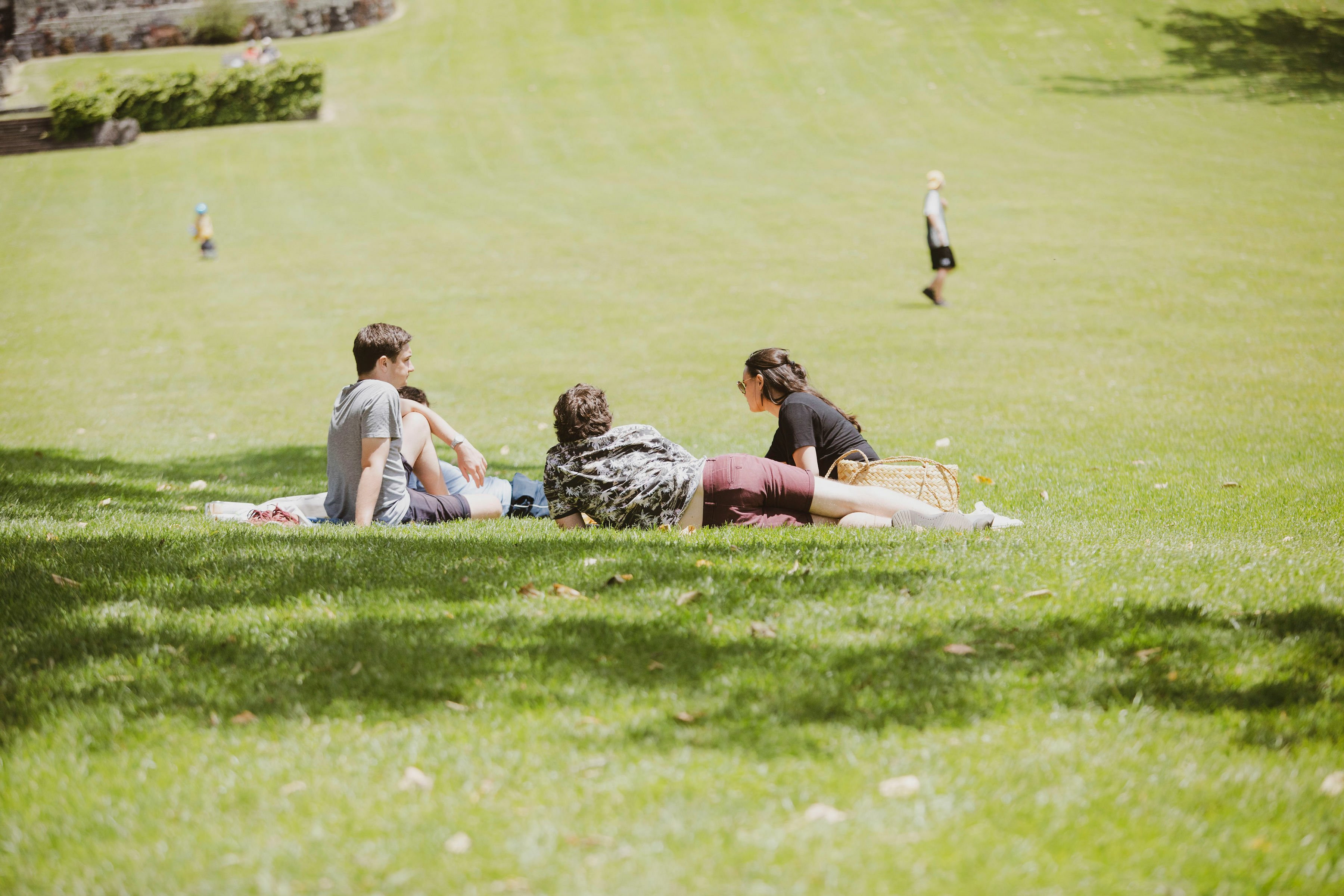 3. Picnic with views of frolicking sheep and lambs (in spring).
Looking for a relaxing way to spend a day in the park in spring? Come with picnic blankets and snacks in hand and settle in beside a paddock of frolicking sheep and lambs. Please do not picnic inside the paddocks, you can sit next to them though! Spring is the best time of year to see lambs in the park. There are loads of perfect picnic (or picnic date) spots throughout the park. Have a wander and see if you can find a hidden gem or check out this blog where we give you a rundown of our top five picnic spots.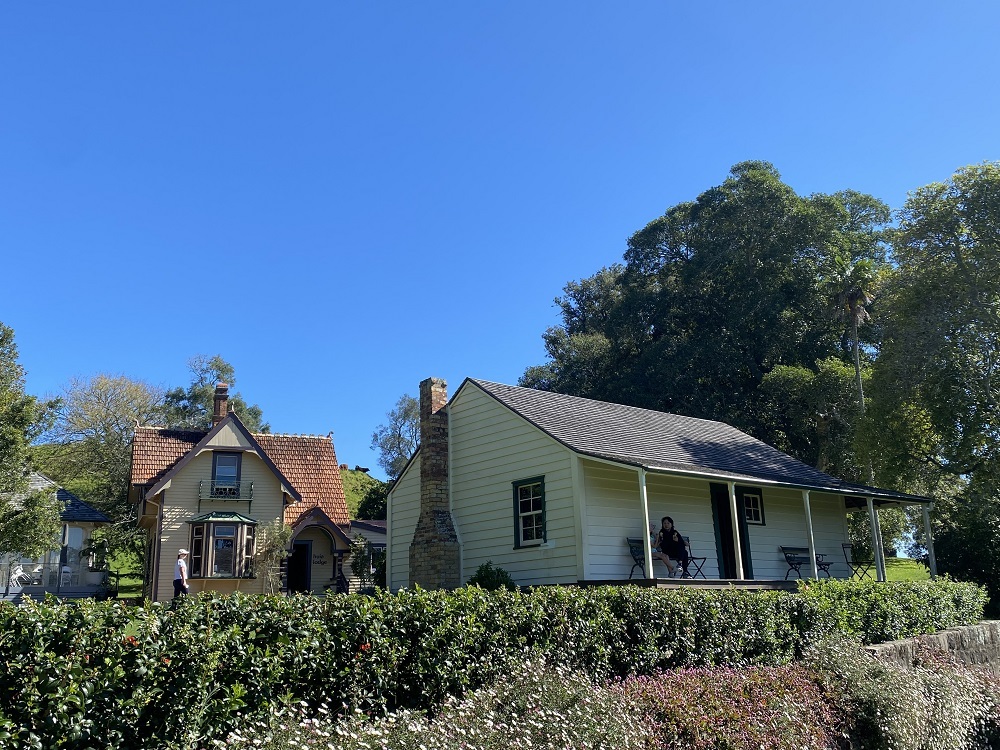 4. Learn all about Aotearoa New Zealand heritage

Cornwall Park is a unique park, with a unique heritage. The best place to learn about the park's history is to stop by Huia Lodge Discovery Hub on your way through the park. Here you can learn about land formation, the park founder Sir John Logan Campbell and the park's current ecology, there is even a lava cave for the kids! Make sure you check out Acacia Cottage while you are there, it is one of Tāmaki Makaurau Auckland's oldest wooden buildings.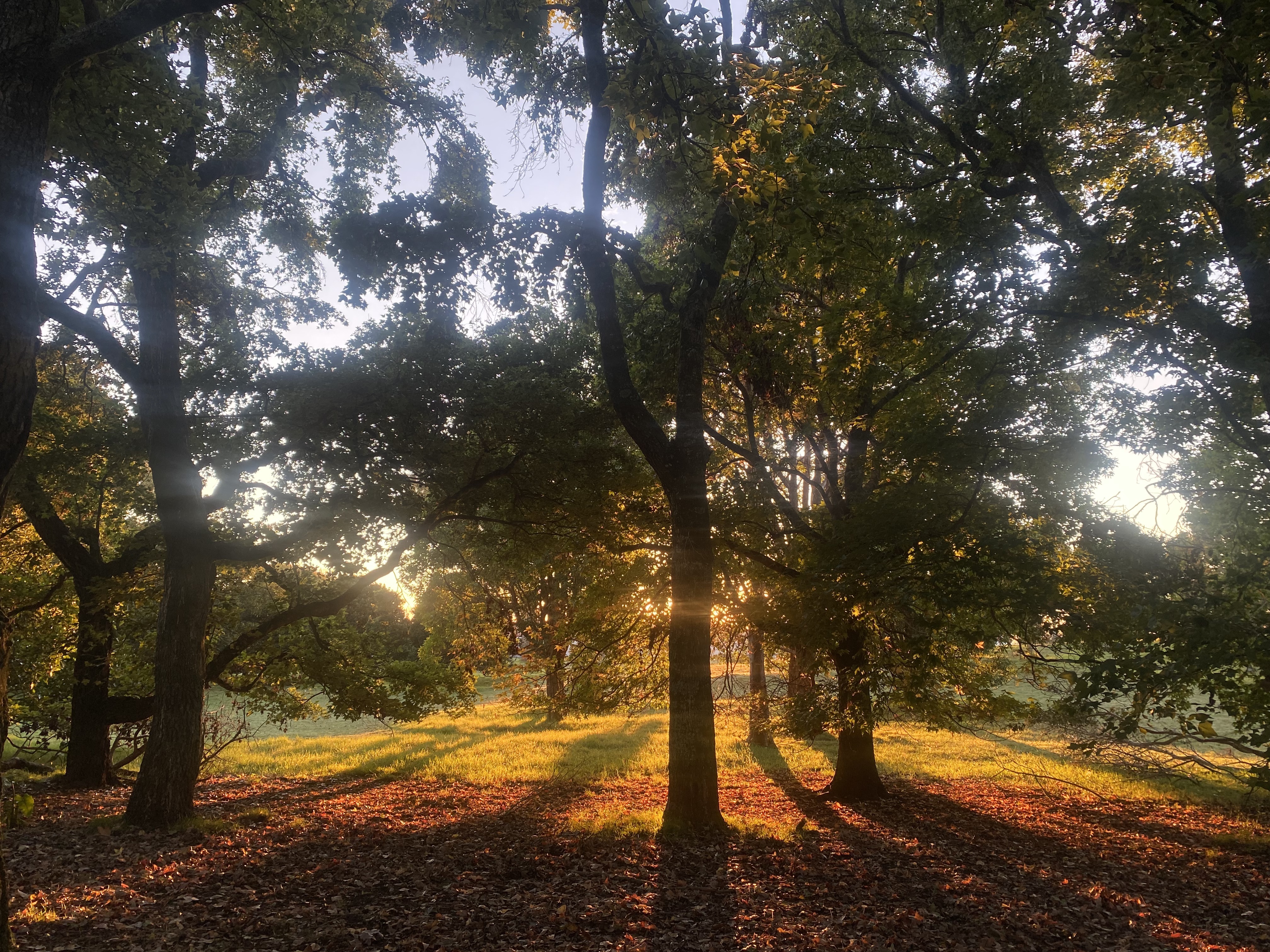 5. Take in the breathtaking views.
Cornwall Park has some of the best short walks and best views in Tāmaki Makaurau Auckland, so why not try your hand at capturing some of them? If you are at all interested in photographing nature and landscapes, Cornwall Park is a gold mine for stunning photographs. If you want a few options on the best views to start with check out this blog from early 2023 when we ran a poll to find which views park users love the most.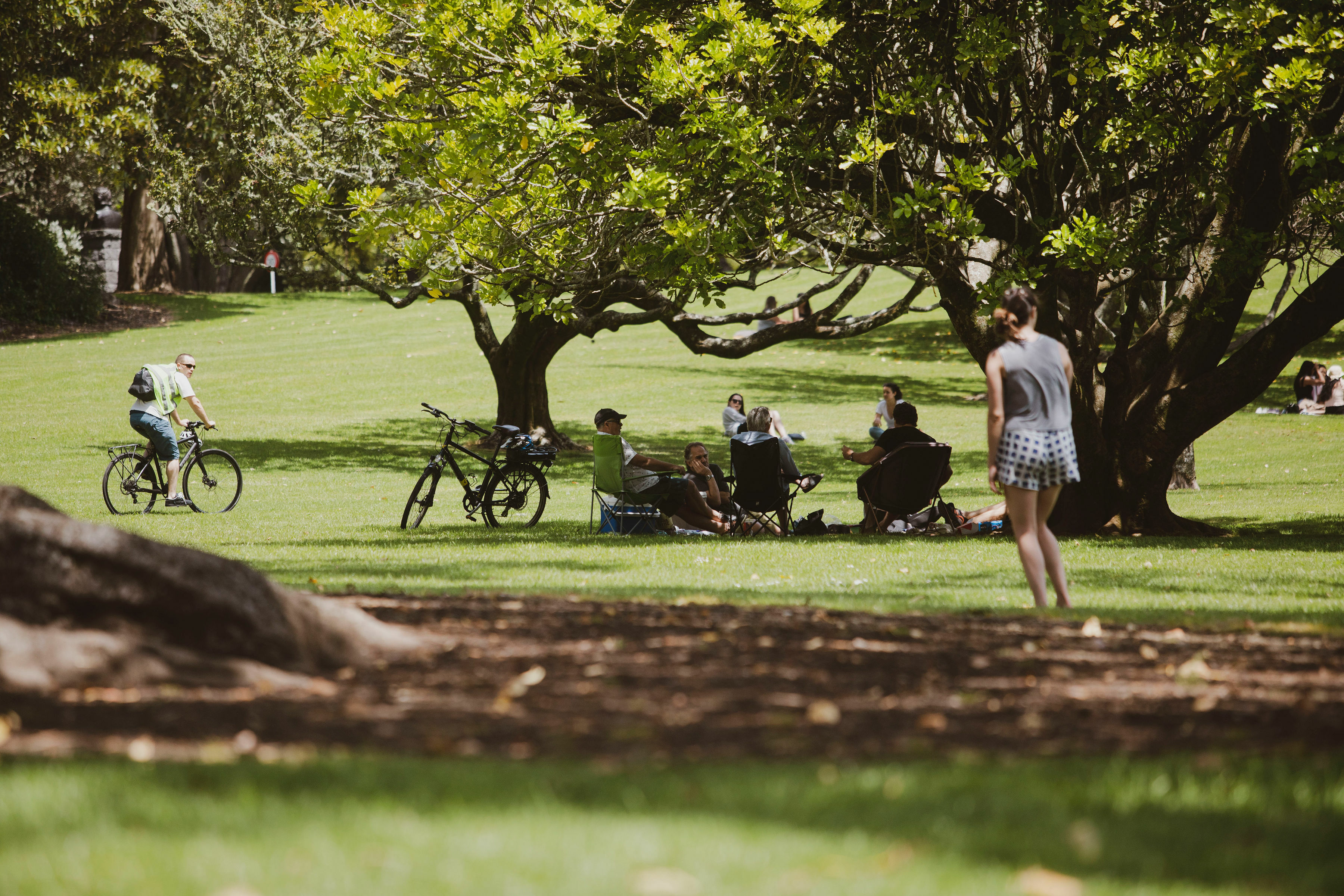 6. Let the park move around you
Many people come to the park to walk the paddocks, cycle through or go for their daily run. But Cornwall Park is a great spot to be still and let the world move around you. Once you find a spot, you can tune into the world around you and notice what your senses pick up. Can you hear the wind russel the tree leaves? Do dog owners look like their owners? What is that busy little pīwakawaka up to? Many curiosities to ponder while you relax and unwind, sometimes it's nice to let others do the moving for you.
Did any of these activities capture your attention? Or maybe you have some unique ideas of your own? Swing By Huia Lodge (open daily 10am - 4pm), pick up a map and begin your explorations of Cornwall Park.