Explore
what to see and do in cornwall park this spring
Dust off your walking shoes, grab some sunscreen, gather some friends or go it alone, here's what to see and do in Cornwall Park in spring!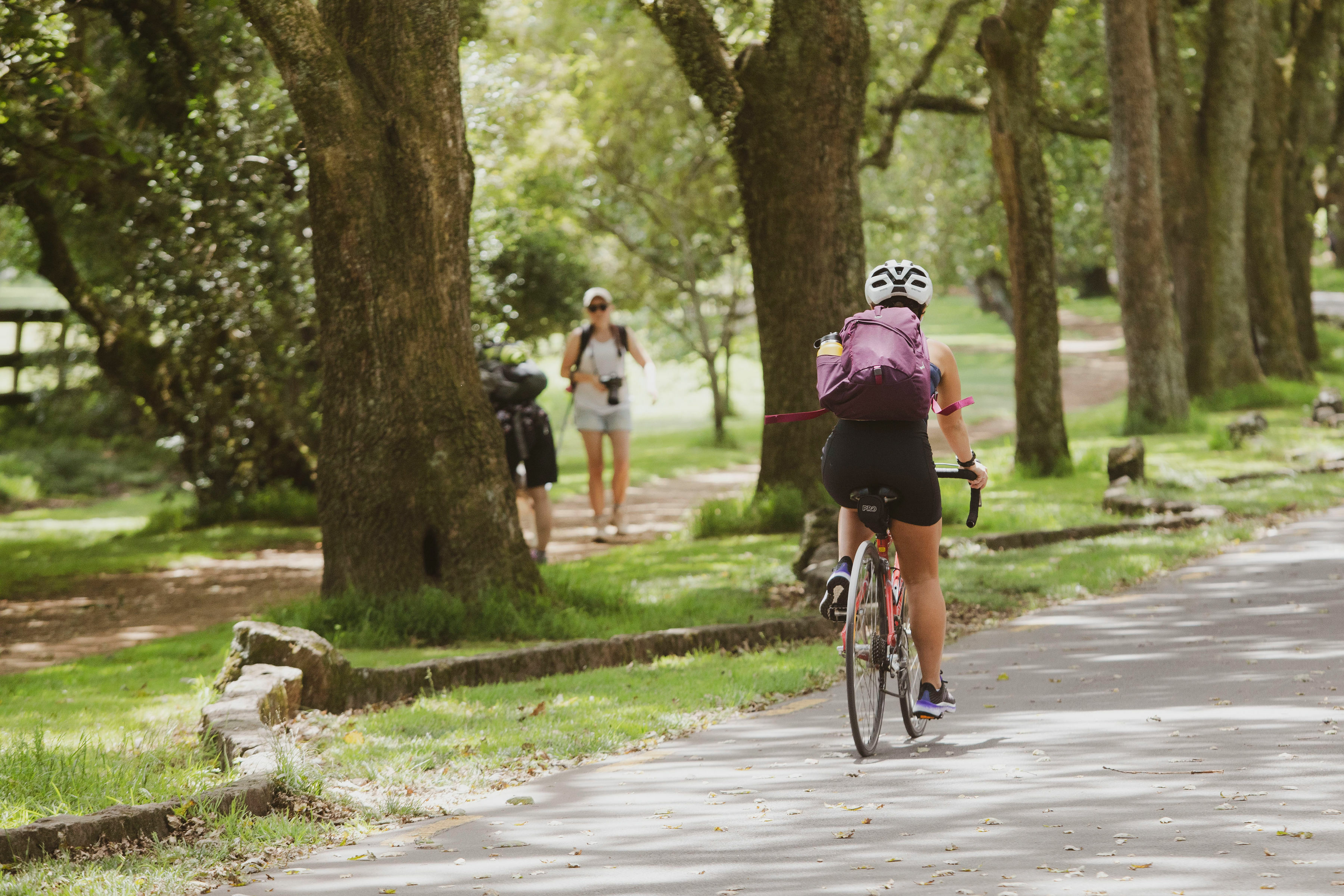 Stroll along Twin Oak Drive


Running through the middle of Cornwall Park is Twin Oak Drive, a long road lined with oak trees and an abundance of daffodils in the springtime. One side of the road is closed to vehicles, creating space for dog-walking, cycling or taking the perfect spring picture.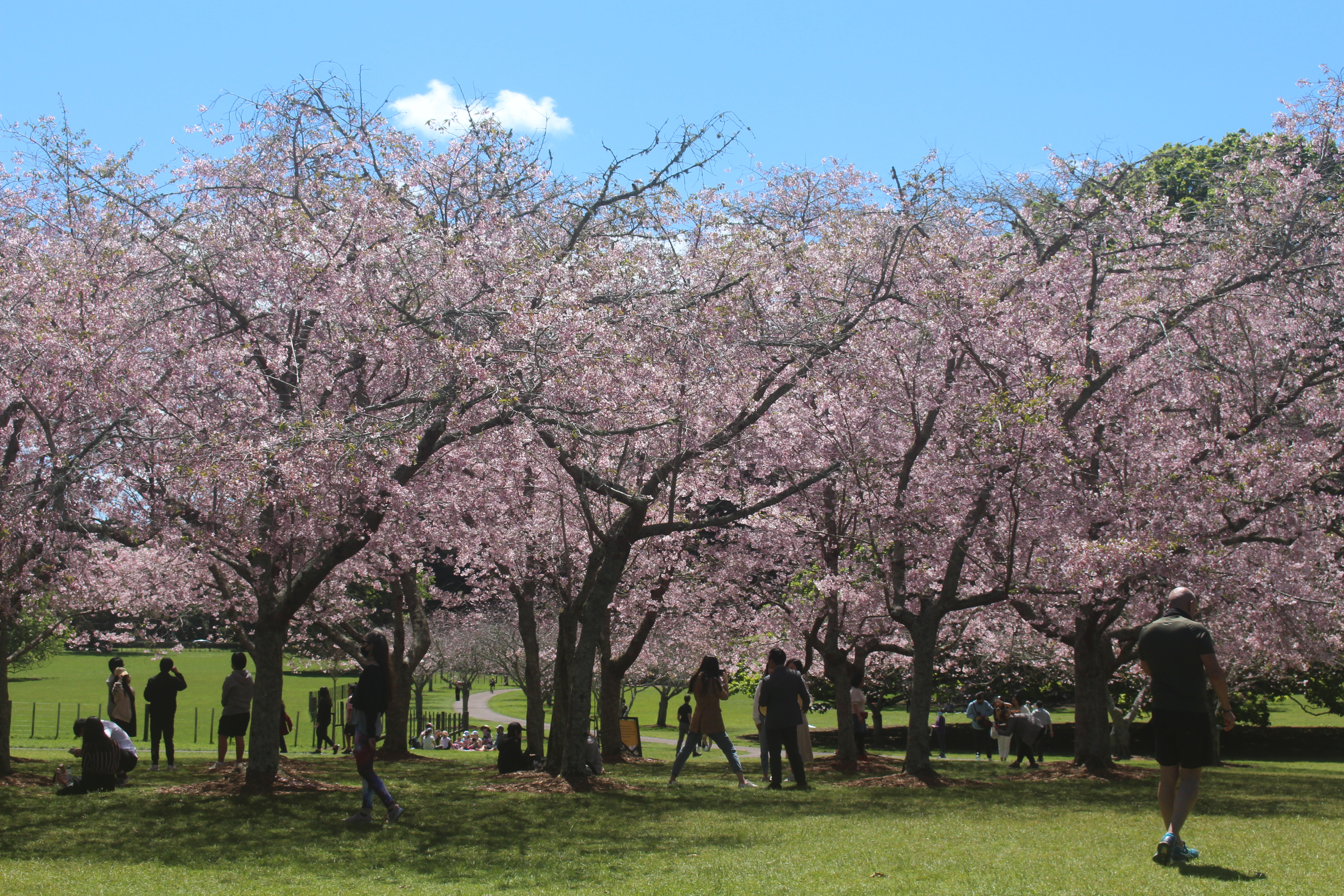 Cherry blossoms

Celebrate the coming of spring with a walk under the cherry blossoms! From late September through October, the cherry blossoms are in bloom and are one of our park visitor's favourites. The majority of the cherry blossom trees are located just off Pohutakawa Drive, while a smaller cluster can be found along Pūriri Drive. Both collections of trees create a magical sea of pink when in bloom.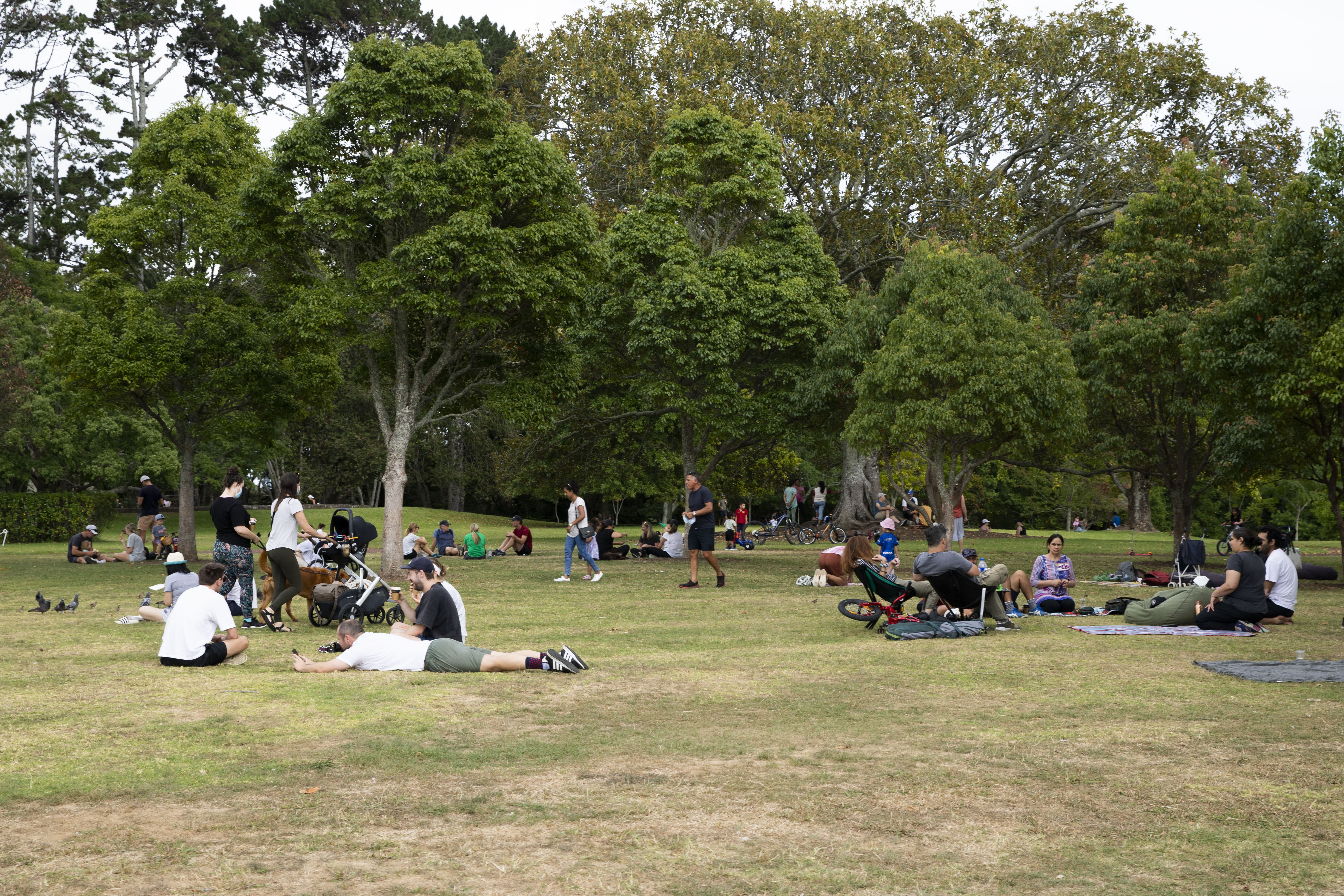 Have a perfect park picnic

Spring is the perfect time of year for a picnic, and Cornwall Park is the perfect picnicking spot! Grab a few friends, put together a spread of scrumptious snacks and pick a spot to set up and relax. You might even spot a few birds while you feast. In fact, we've written about the best picnicking spots in Cornwall Park before! Check out our top five best spots to have a picnic here.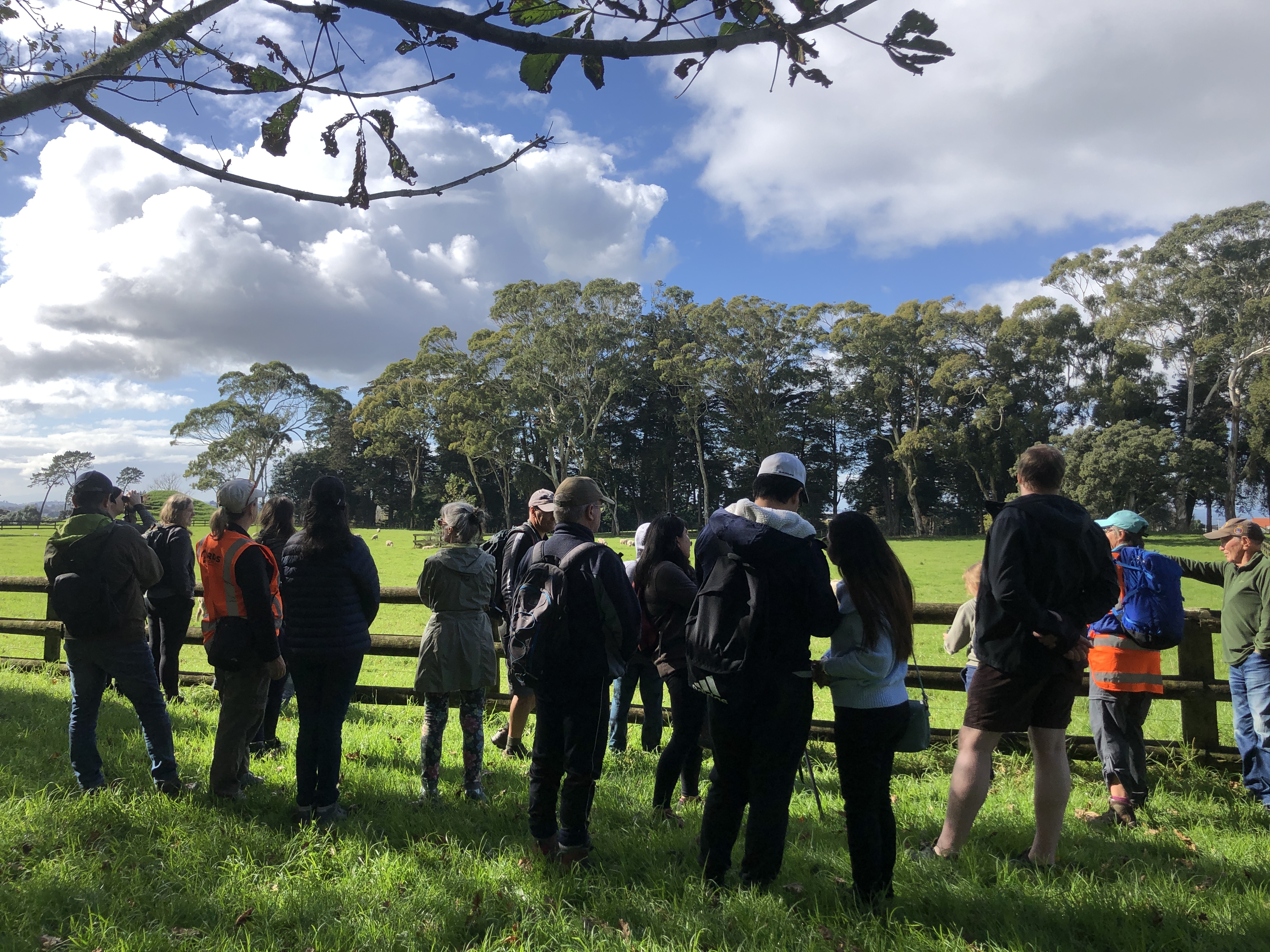 Attend park events

If you're looking for something to spice up your park visits, register for one of our many events. We have a variety of guided walks and workshops that cover every facet of Cornwall Park. From the farm to the trees, geology to heritage, if there was ever a part of Cornwall Park you wanted to learn more about we have something for you.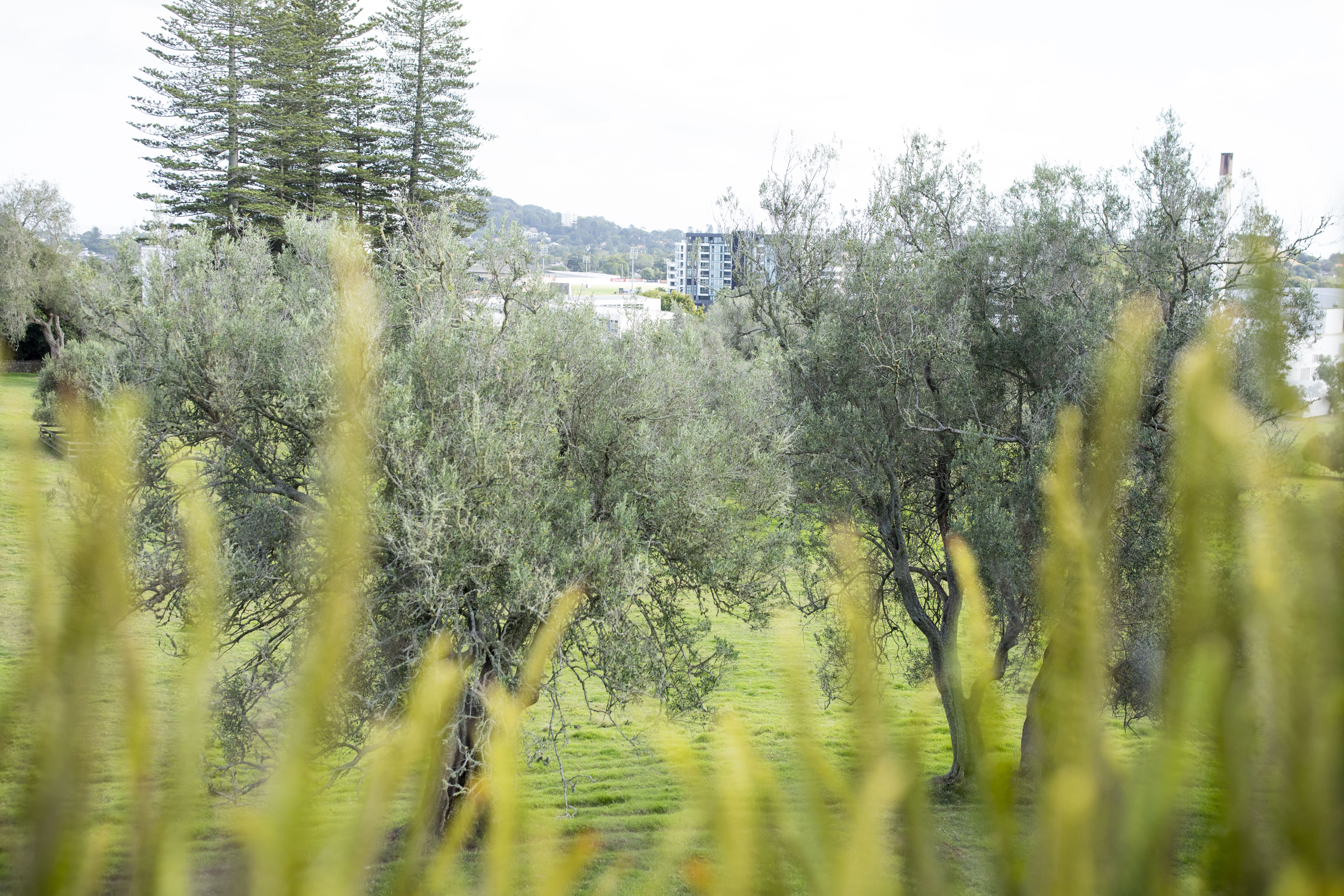 Go on a walking adventure

If picnics and events aren't your cup of tea, why not try a walking trail? At Huia Lodge, there are 3 trail maps you can grab: a seasonal gardens trail, an exercise trail and a kids trail. If none of those tickle your fancy you can choose your own adventure! You could walk through Cornwall Park to Maungakiekie One Tree Hill Domain and climb the summit of Maungakiekie One Tree Hill, or you may follow your feet with no destination in mind.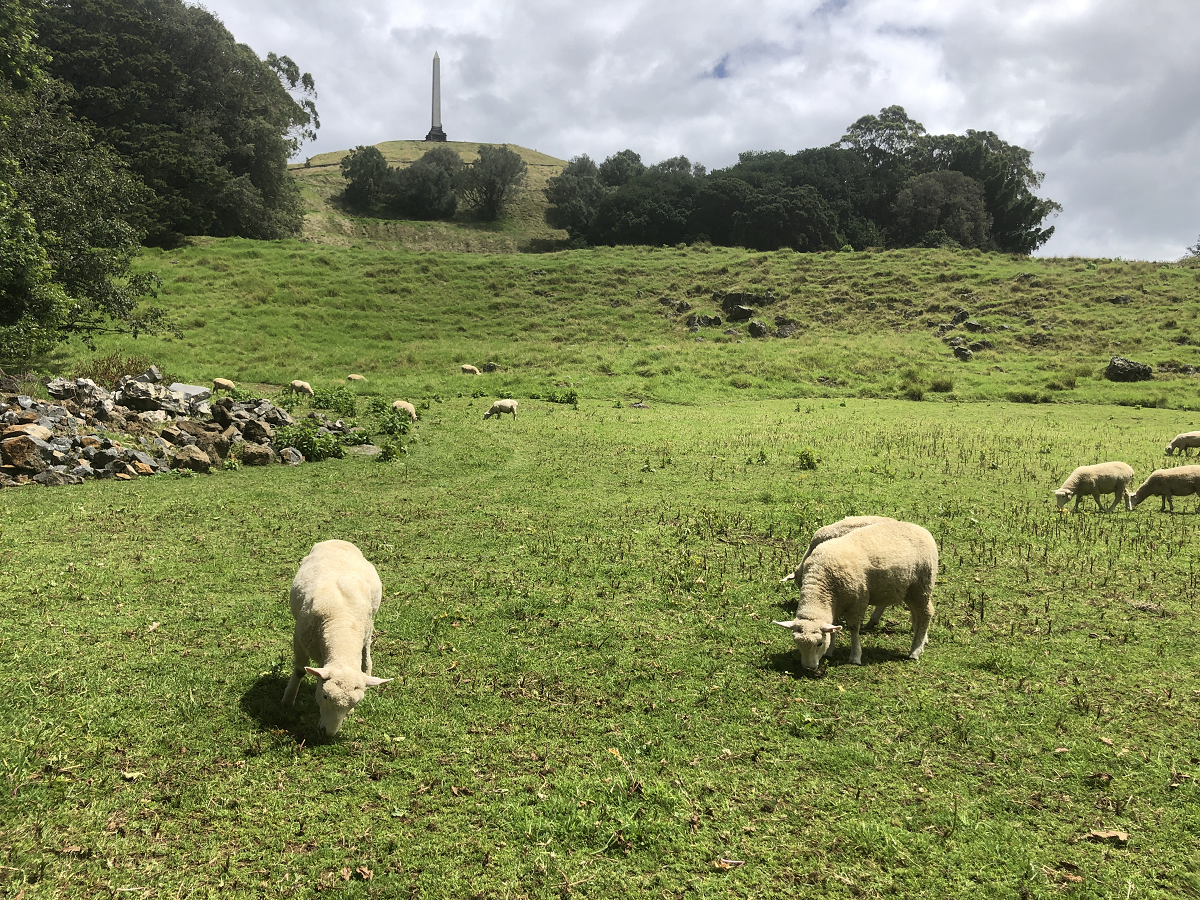 Visit the animals

Did you know Cornwall Park is also a working farm? We have cows and sheep that are looked after by our team of farmers, as well as the wide range of birds, skinks and insects that call Cornwall Park home. Spring is a busy time for our farm, due to lambing and calving, this means that there will be baby lambs and calves roaming the paddocks for you to see. While it is a glorious time to visit the park, it means that there are a few guidelines in place to keep our livestock safe. Remember to keep your distance from the livestock and obey any signage you see in and around the paddocks.

What are you waiting for? Visit Cornwall Park and find your new go-to springtime spot!