Heritage
6 fascinating facts about acacia cottage
Have you discovered Acacia Cottage in Cornwall Park? You may have noticed the small wooden house with a veranda out the back, perched at the top of the Memorial Steps. But do you know how this cottage came to be? Here are six not-so-common facts about Acacia Cottage.
1. Acacia Cottage was built in 1841 and originally located at the bottom of Tāmaki Makaurau Auckland's CBD on the corner of Shortland Street and O'Connell Street for Sir John's business partner William Brown. Sir John and William gave the cottage its curious name to acknowledge their time spent in Australia, where the pair met. Acacia trees also known as wattle trees are common in Australia with acacia forests found in all Australian states.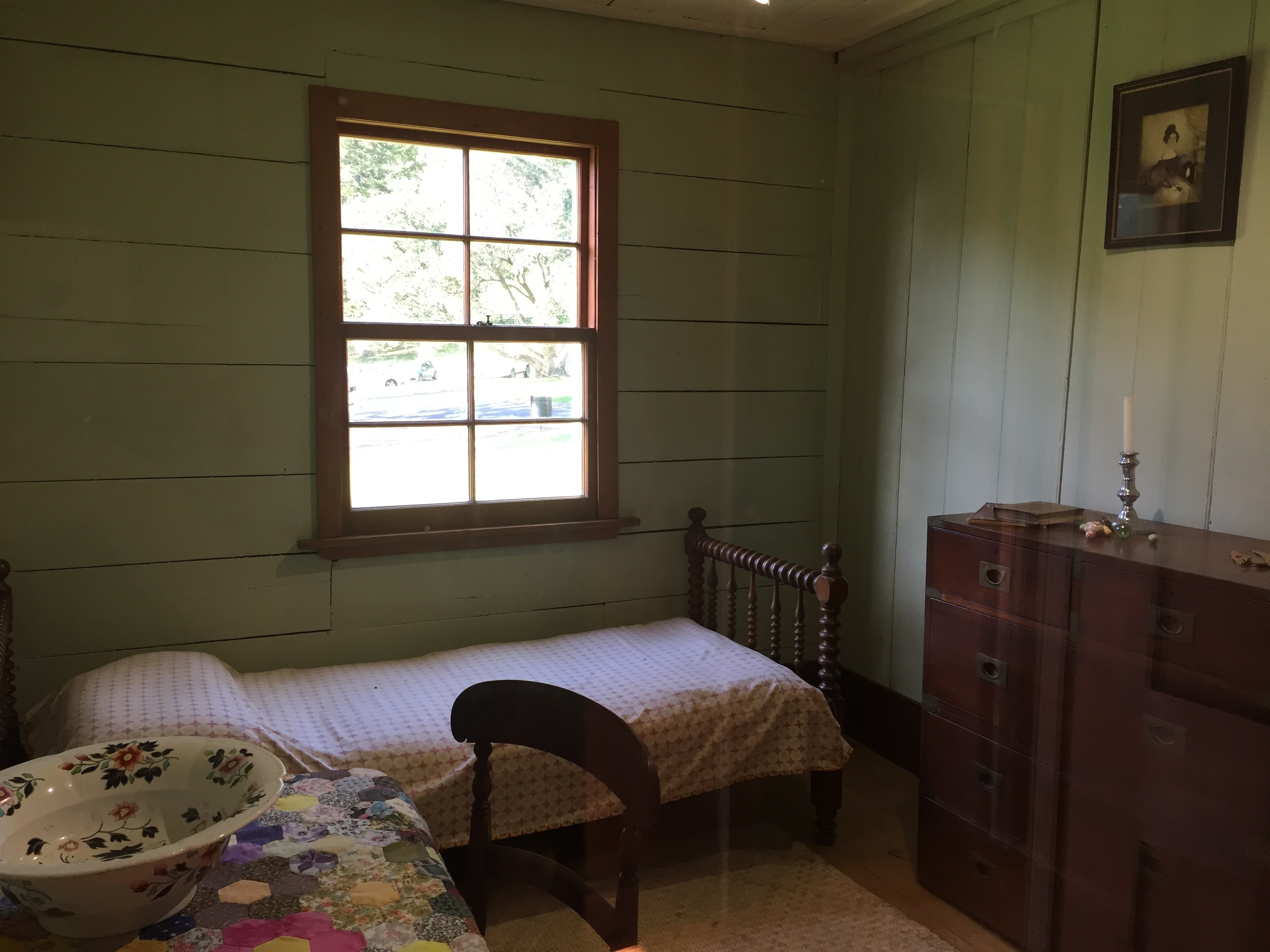 2. Sir John used his own carpentry skills to complete the interior of the cottage after the builders had raised the frame. As usable timber was not available in Tāmaki Makaurau Auckland, Sir John chartered a small schooner to go to Northland to secure the kauri timber he needed.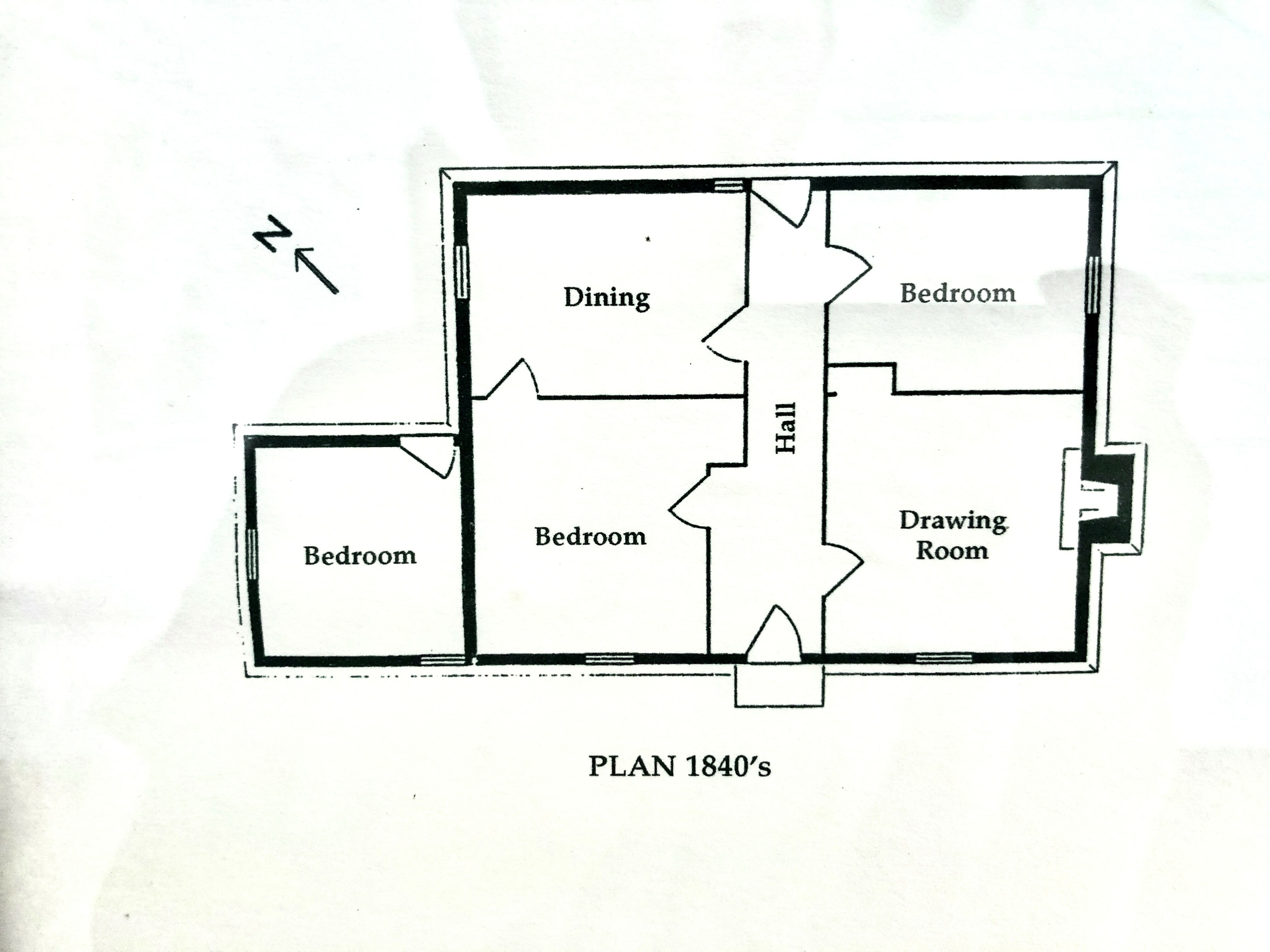 3. The design of the cottage is an early example of a vernacular building, in other words, an architectural design which uses locally available resources and traditions. It also is a typical colonial cottage of early European settlement in Aotearoa New Zealand. It is unlikely an architect was involved with its design, such cottages were constructed with the minimum of tools and experience.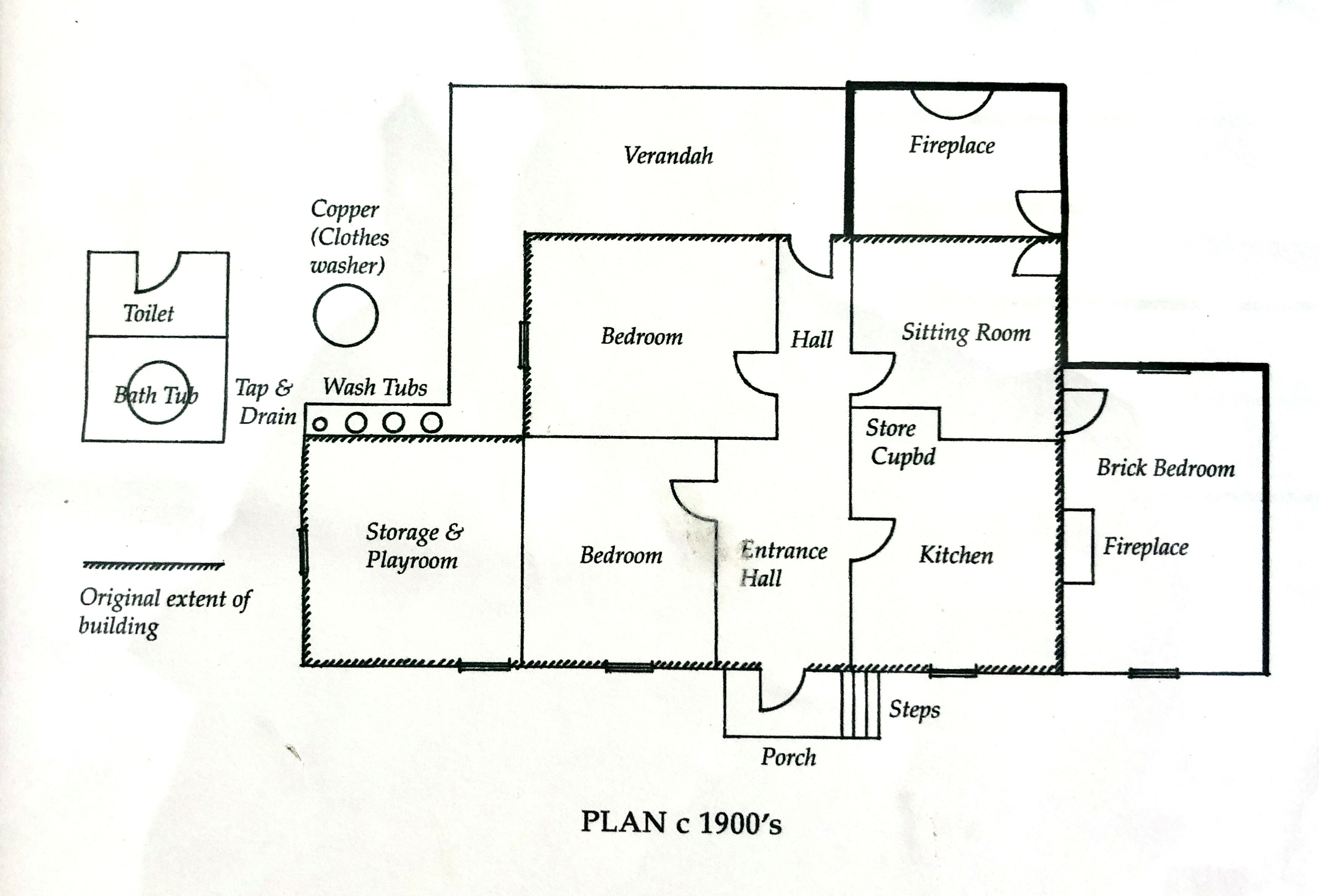 4. Originally the cottage, like almost all early Tāmaki Makaurau Auckland homes, had no interior fireplace or chimney and the kitchen was located outside. To keep warm during winter in the house, hot embers from a fire outside were put in a large iron pot and everyone would sit around warming themselves. William Brown and his wife Jessie lived inside the cottage until Sir John's tent, which he was living in outside, blew over in a storm. He moved into the small separate side room on the left side of Acacia Cottage.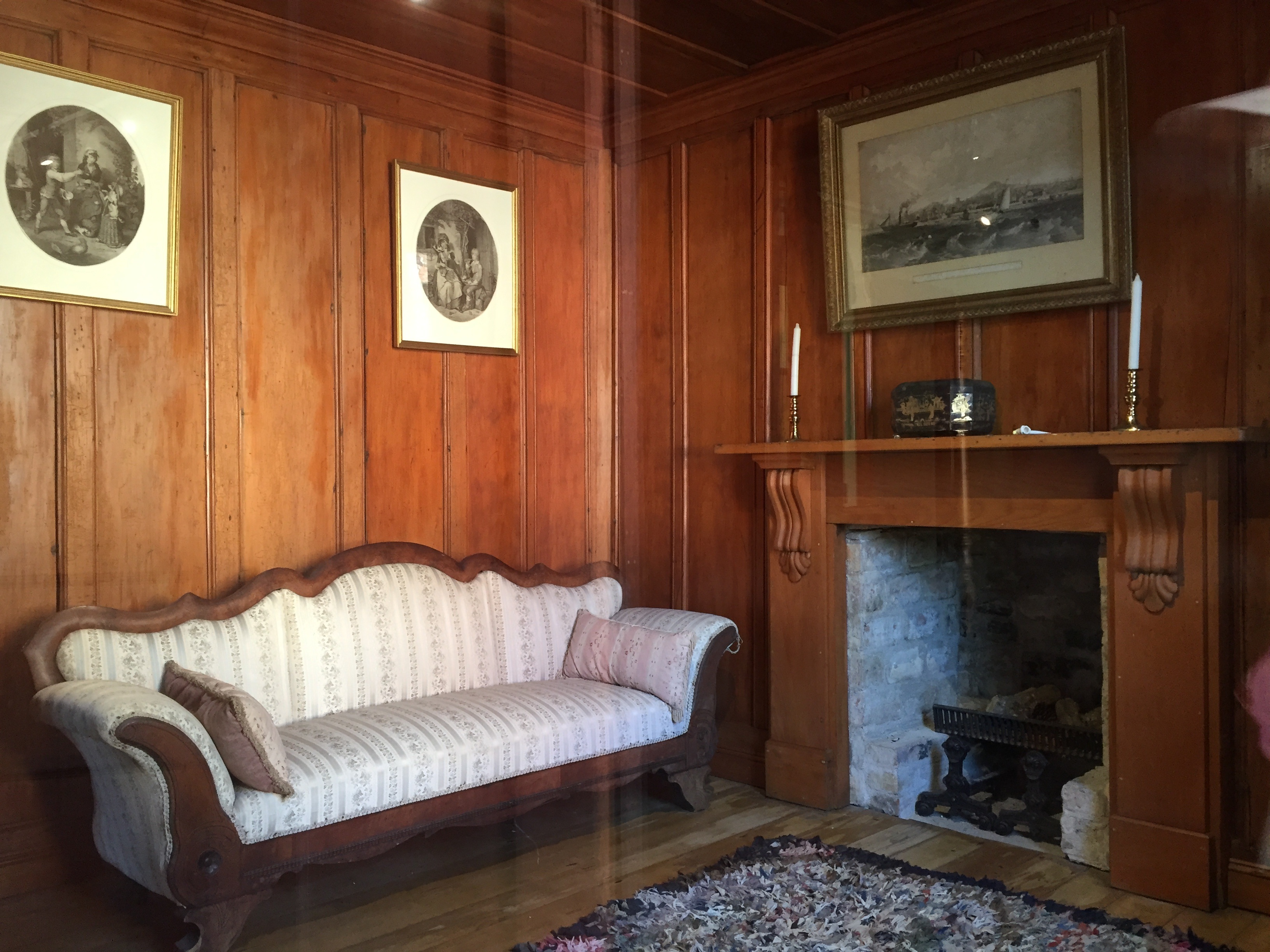 5. Over time, Acacia Cottage provided a home for families for almost 80 years between 1841 and 1920 on its original site. Additional features were attached to the cottage over the decades. The drawing room, pictured above, became the kitchen when a brick fireplace was installed. This room has been returned to an example of its original use.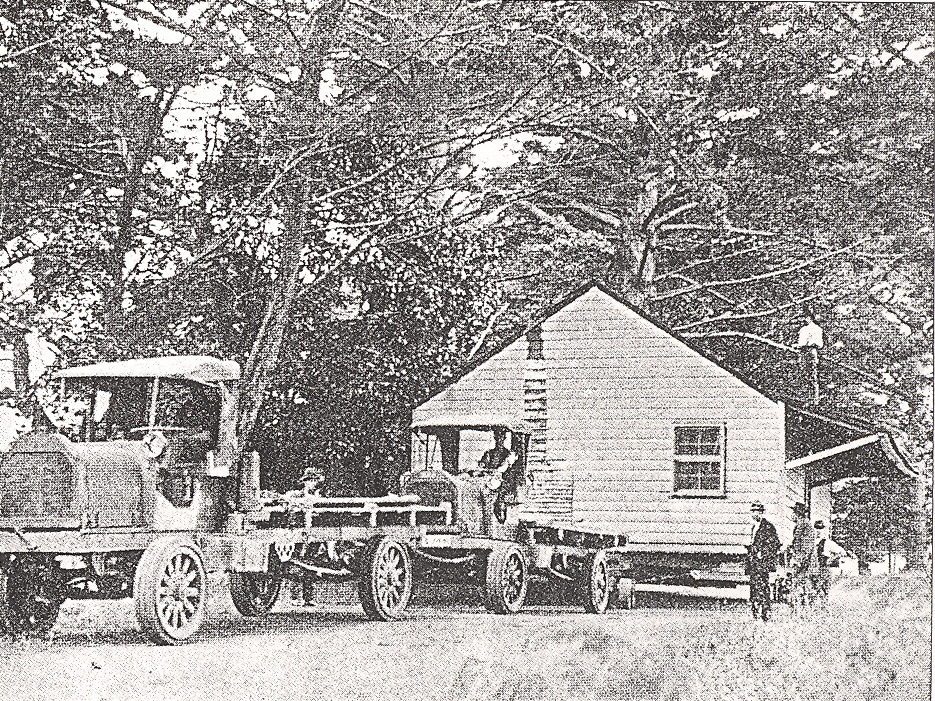 6. The cottage was moved to Cornwall Park on a tractor in January 192. It had two different positions on the plateau about the memorial steps before it settled in its current location, third time lucky! Acacia Cottage has been furnished as it may have been early in its life. Today, it remains in a picturesque setting as a reminder of the early days of Auckland.