Discover
read: nature in the city
Do you have a favourite plant you would love to learn more about, or have you ever wondered what you are looking at while walking the park? We have the perfect book to add to your reading list! Get ready to discover the urban oasis of Cornwall Park and Maungakiekie One Tree Hill Domain with Nature in the City.
Trees
From a complete record of the trees to how they are planted and a feature showcase of notable specimens, these sections will have you wandering both parks to explore the native and exotic 'tree'sures within.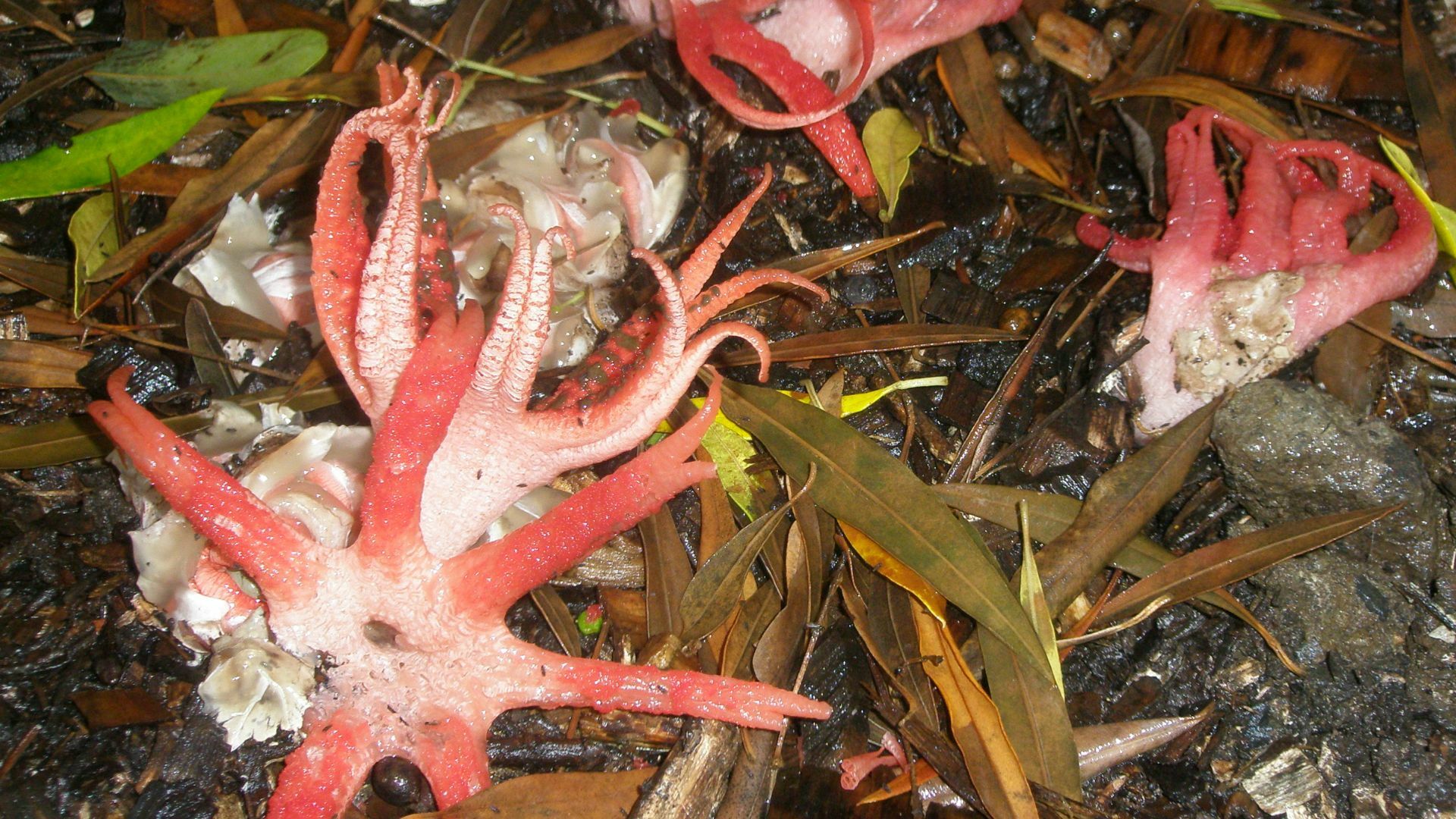 Fungi
A surprising diversity of fungi was revealed, with 148 species recorded in various habitats. One of our favourites is the terrifying Devil's Fingers (Anthurus archeri). These can be found in Cornwall Park- the largest colony thriving alongside the basalt stone wall on Green Lane West. Their awful smell enhances their creepy looks, but they play an essential role in the ecosystem, breaking down leaf litter, bark and mulch into soil.

Birds
While writing the book, 38 bird species were recorded, including pet galahs enjoying exercise on lead. The parks combine to form a resting place and urban island for native and introduced species vital to the broader ecosystem. From the flocks that feed in Cornwall Park's paddocks to the native birds that call the groves home and the raptors that soar above the maunga - discover how they interact with the botanical ecosystem.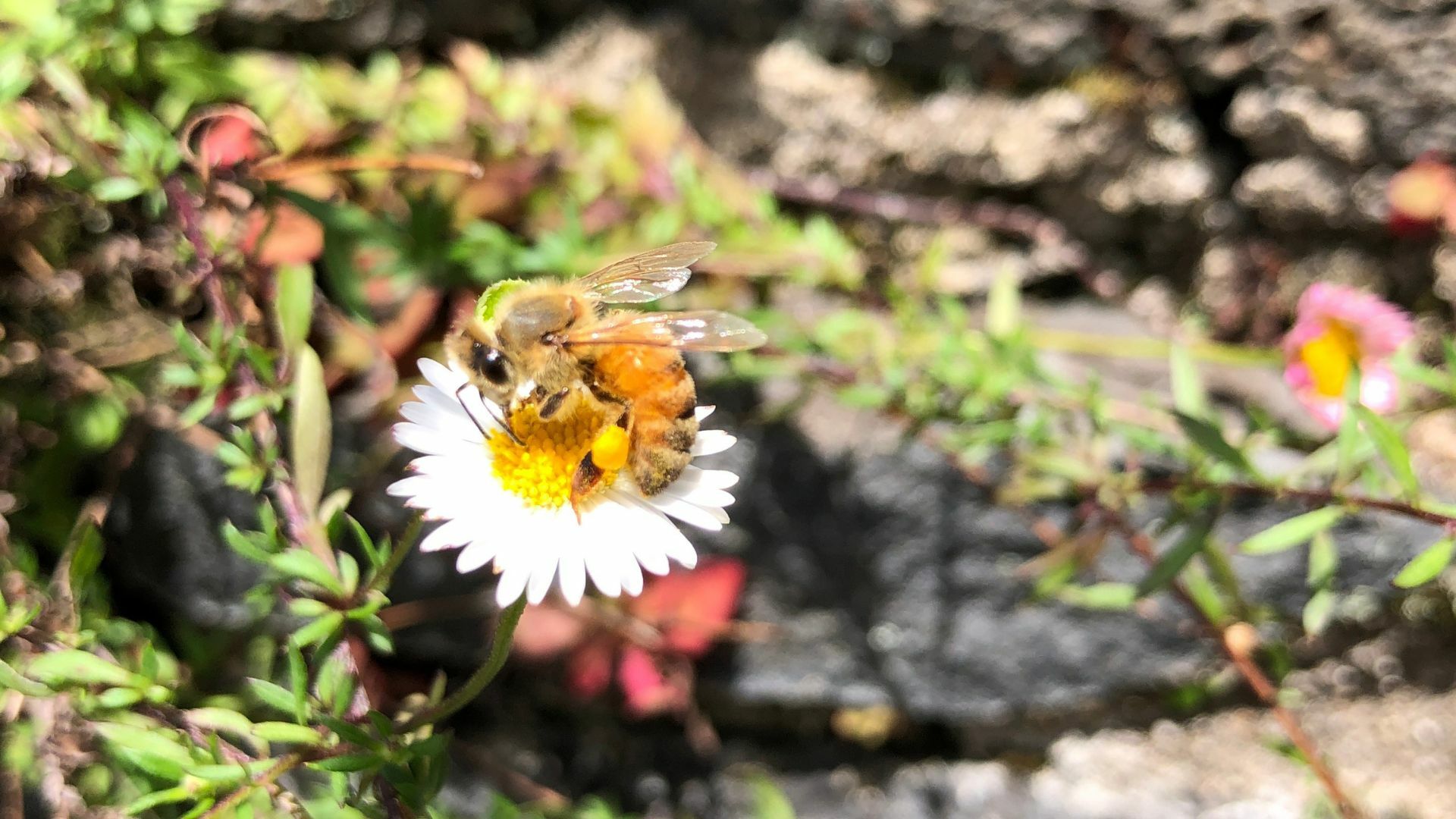 Plants
There is an extensive network of stone walls throughout both parks, mainly marking boundaries providing habitats for numerous plants, including native orchids, succulents, mosses and lichens. Once you stop to notice the variety of plant life that inhabits these walls, you could spend hours with Nature in the City in hand investigating them.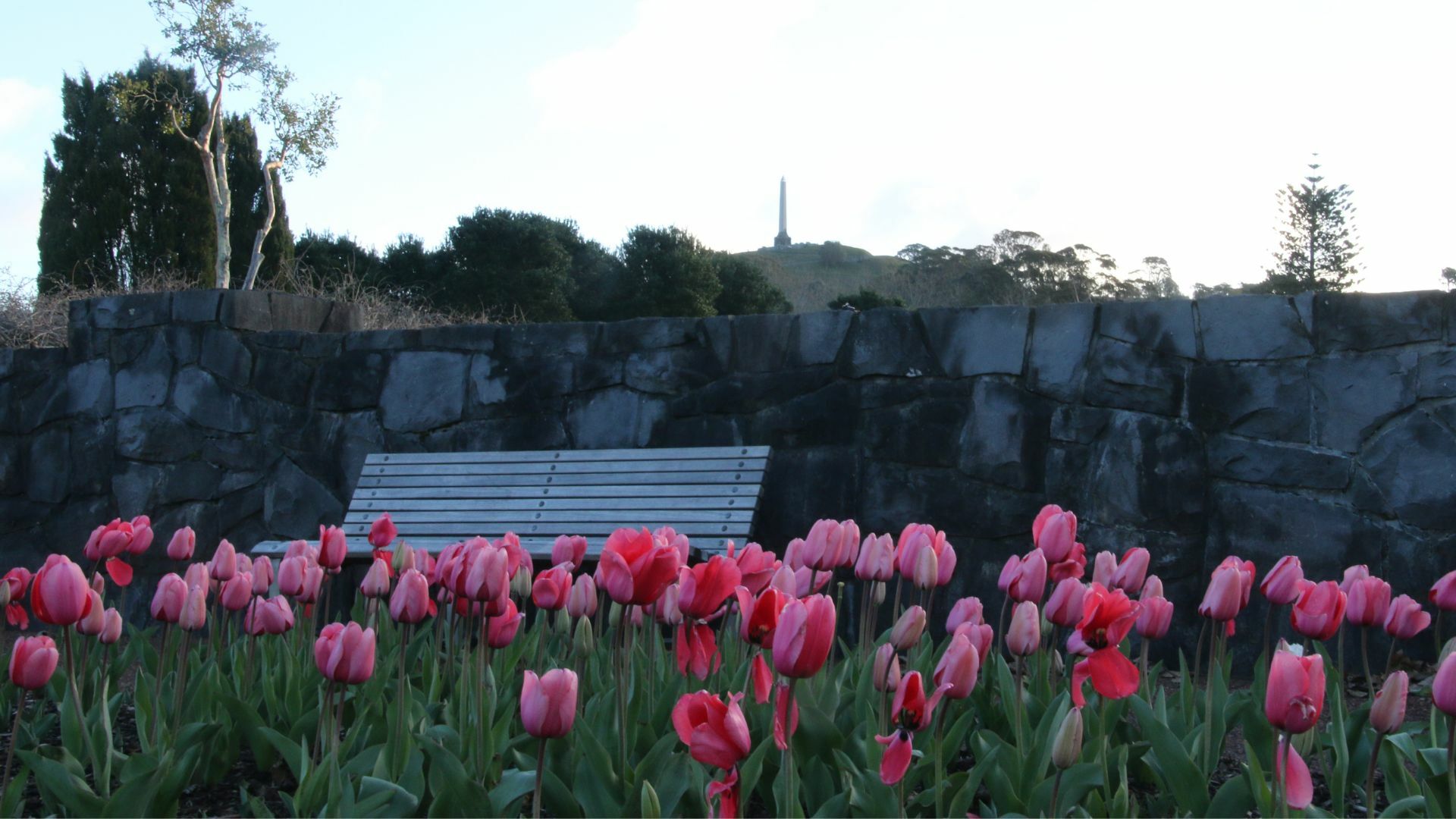 Ornamental Gardens
Sir John Logan Campbell wished Cornwall Park to be developed with wide open spaces and the natural landscape in mind. As such, garden beds are minimal and complementary to structures containing a bevvy of botanical pleasure that are changed each season by our skilled horticultural team.
There are so many natural wonders to excite and delight contained within this book- it will be one to treasure for years. Published by the Auckland Botanical Society and written by notable experts, park staff, and avid botanists, Nature in the City captures a time capsule of natural specimens found in the adjacent parks over two years of observation and research.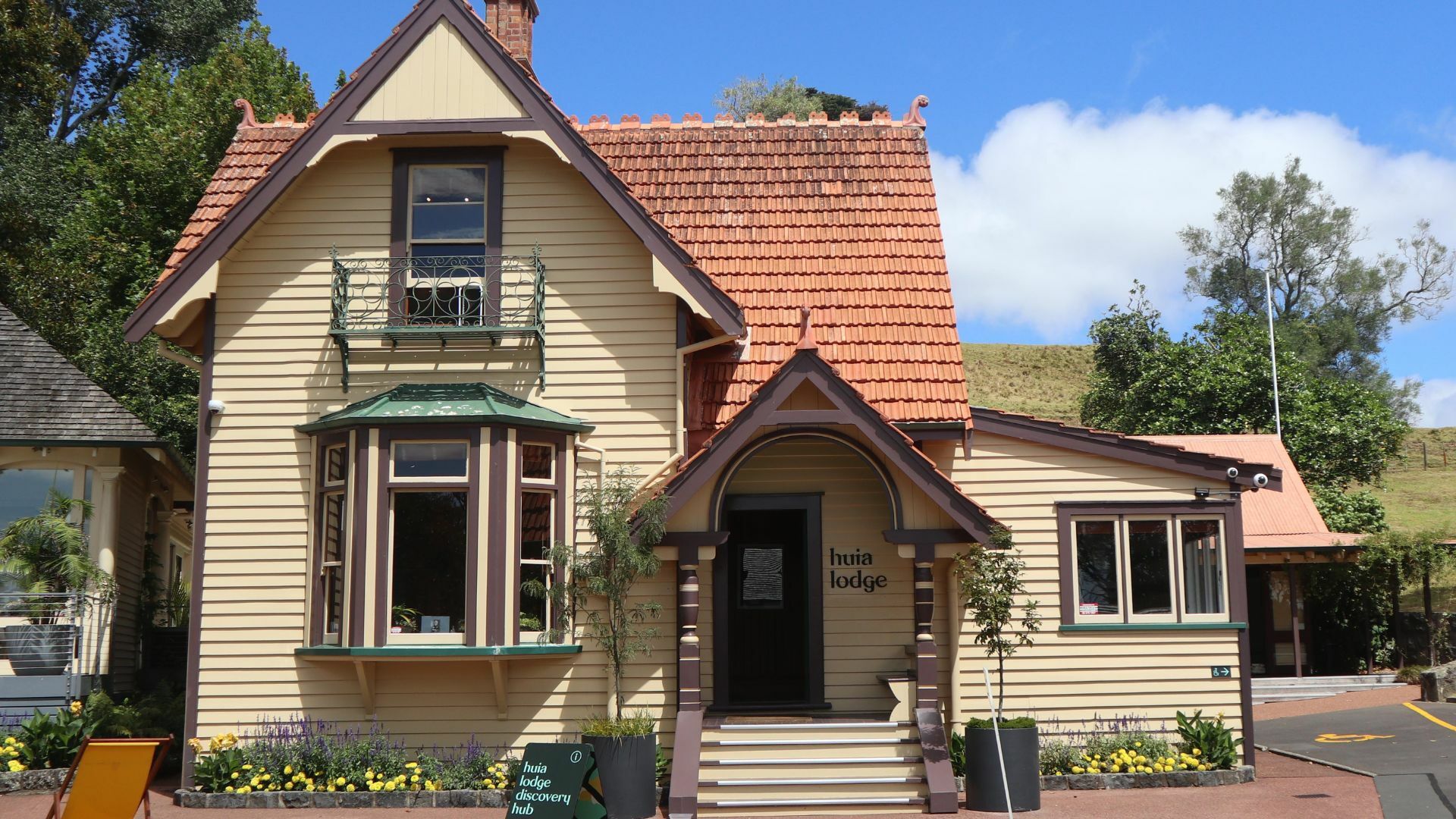 Drop by Huia Lodge to purchase a copy or borrow it from your local library and discover the natural wonders of Nature in the City.

Nature in the City
Botany of Auckland's Cornwall Park and Maungakiekie One Tree Hill Domain
Mike Wilcox, Ben Goodwin, Shelley Heiss-Dunlop, Beth Gibbs, Joanne Alder, Marley Ford.
Published by the Auckland Botanical Society