Our Giving
all about our medical grants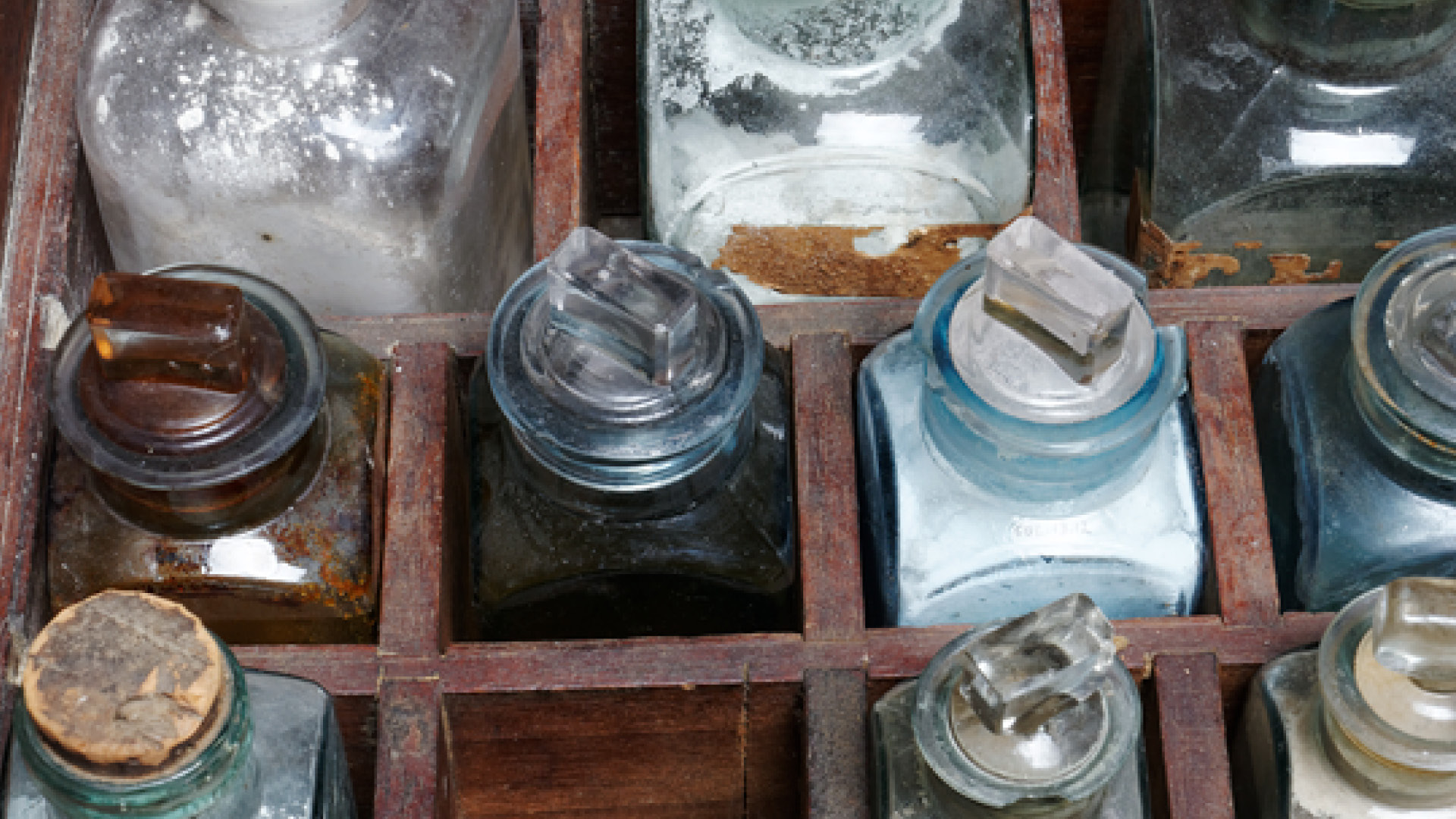 Continuing Sir John Campbell's legacy of generosity is vital to Cornwall Park.
The Cornwall Park Trust has a long history of giving back to the wider Auckland community and New Zealand in many ways. One of these ways is through our medical trust, The Sir John Logan Campbell Medical Trust, which was established in the 1970s working in conjunction with the Faculty of Medical and Health Sciences at the University of Auckland. Sir John had a strong interest in and supported public health in New Zealand.
The Sir John Logan Campbell Medical Trust awards grants to staff and postgraduate students of the University of Auckland so that they can further their knowledge of medicine, medical and health matters.

A new exciting addition to our grants offering is the Sir John Logan Campbell Māori and Pacific Postgraduate Research Scholarship, established in 2022. The aim of this research scholarship is to encourage and support Māori and Pacific students who are undertaking a research thesis at masters or honours level within the Faculty of Medical and Health Sciences at the University of Auckland. It comprises of a scholarship award plus compulsory tuition fee.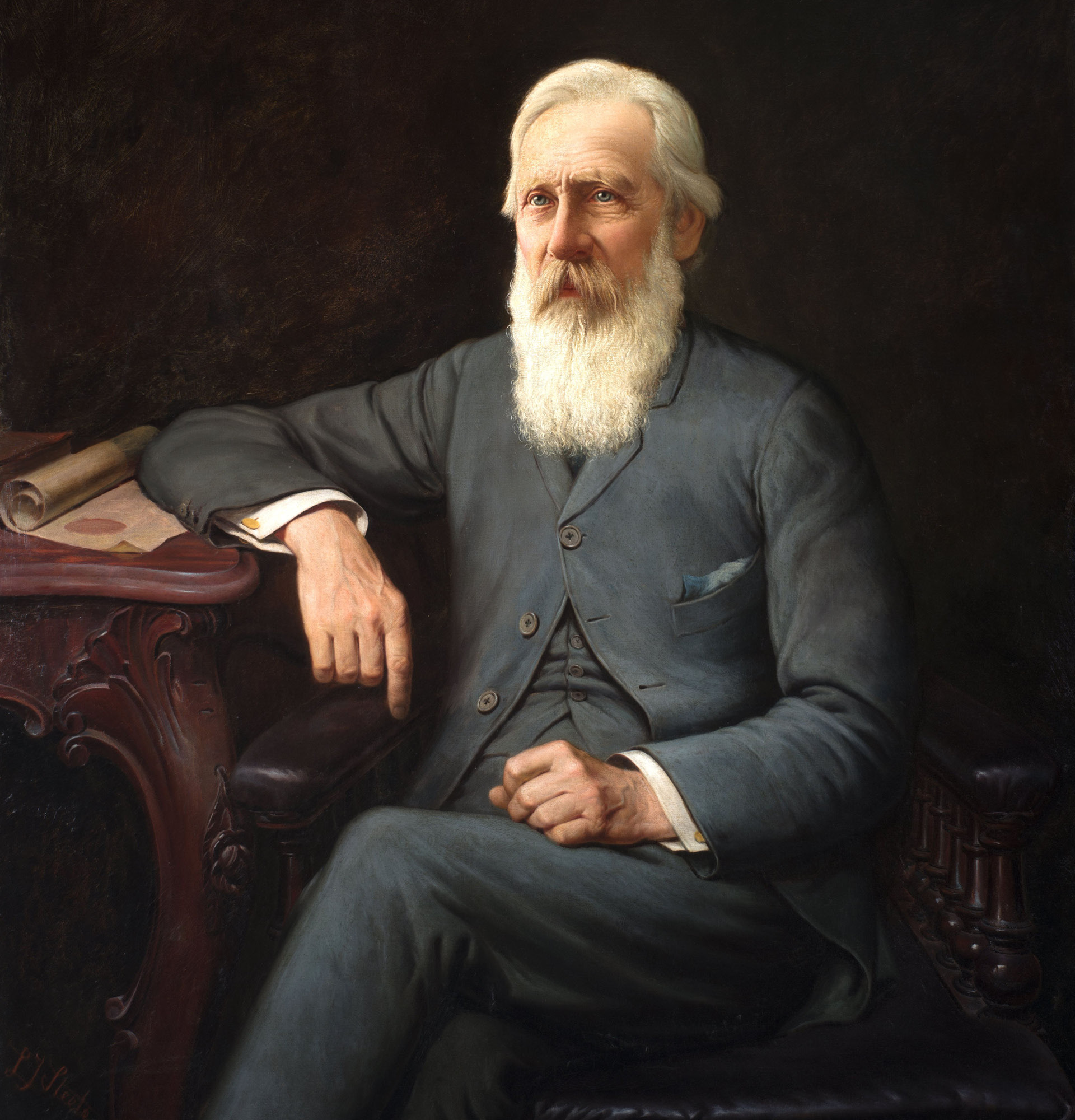 We are proud to announce that two scholarships were awarded in July 2023. They were awarded to Loren Skudder-Hill and Lisa Reddy.

Here is some information about each of their thesis, studies and backgrounds.
Loren Skudder-Hill
Loren is originally from New Zealand but moved to China to begin her tertiary education. Beginning from approximately her 2nd year of medical school she began collaborating with researchers in New Zealand, which led to the publication of several papers, her Honours degree, and more recently her Master of Health Sciences. Currently she is working on research in the neuroscience field and is based between China and Australia.
Loren's research thesis involved three studies on the effects of fatty pancreas disease on the body and quality of life for people with the disease.

Fatty pancreas (excess fat in the pancreas) is a very common finding in the general population, and is linked to many cardiometabolic diseases including diabetes, obesity, and pancreatitis. This is of concern for Māori who are already at greater risk of these conditions.

Loren's thesis was comprised of three studies, using data obtained from MRI scans of healthy volunteers. What was investigated first was whether fat in the pancreas and liver were linked to cholecystectomy (a commonly performed surgery to remove the gallbladder). Next, what was studied was when fat in the liver and pancreas are linked, using a statistical technique called moderation. Finally, an investigation was carried out into whether fat in the pancreas is linked to reduced quality of life.

The results of these studies have value in better understanding fatty pancreas, its related diseases, and their possible preventive and therapeutic interventions.

Loren says of being awarded the scholarship:

"I am very grateful to receive this generous scholarship in the name of Sir John Logan Campbell which has allowed me more time and flexibility to focus on research. The chance to work on this research without being distracted by financial burden is very valuable and has allowed me to be more productive and work on more studies than otherwise would have been possible. "

She hopes that these studies will be contributions to helping improve Māori hauora, and that in the future she may have further opportunities to continue this mahi.

Lisa Sami (nee Reddy)
Ko Karioi tōku maunga
Ko Aotea tōku moana
Ko Tainui/Waikato tōku iwi
Ko Ngati Te Wehi tōku hapu
Ko Okapu tōku marae
Ko Wete tōku whanau
Ko Lisa Sami (nee Reddy) tōku ingoa.

Lisa's mum hails from Kawhia and her dad hails from Saweni in Fiji. Lisa grew up in West Auckland, and went to Kelston Girls High School. Her parents worked day and night to make sure all her siblings and her got a good education. She tells us " I was blessed to have incredible teachers too, who genuinely cared about us students, and stayed after hours to help us with anything we were struggling with."

Lisa was always interested in health and well-being from a young age but the motivation was personal too. "I lost my maternal grand parents as a young kid, and two uncles in their 40's to preventable health conditions. Mum always wanted me to be a nurse, but as a child I could barely stomach the sight of blood and gore!"

Lisa was successful in getting into the Bachelor of Health Science, and got to the second to last semester of the degree, where she was helping high school students on a summer studentship via recruitment programme, Whakapiki Ake. It was during this time in a simulation with a fake patient that she realised she wanted to become a nurse. Fast forward thirteen years, she has spent her time working across primary health care, emergency and intensive care, most recently in the teaching space.

Lisa is very grateful to receive the scholarship as she explains:

"There is a paucity of research within the area of Māori workforce development, hence this scholarship will allow me to explore something I believe is essential. Māori nurses are under-represented within the nursing workforce – just 8% of all nurses are Māori. If we are intentional within healthcare about improving health inequities, then we need more Māori nurses working across all our healthcare settings. This dovetails into the mahi I am currently doing with my tumeke (awesome) team as a professional teaching fellow with the Nurse Practitioner and Enrolled Nurse workforce Programme." This programme works to prioritise the development of Māori nurses and highlights the contribution that Māori nurses make in primary healthcare to the hauora of whānau Māori and hapori (communities).

Additionally, as Lisa states: "In order to have any political traction for health-related issues, you must back this up with research! Unfortunately, there is only a certain amount of pūtea (money) in the pot. I am grateful that I have been able to receive this scholarship. It allows me pay for the expenses related to research, but more importantly to manaaki (care for) and express gratitude to participants for sharing their taonga (knowledge and stories). Historically this has not been the case with Māori being involved in research. Part of this pūtea enables me to get on with the work that needs doing, in a way that is respectful of Māori worldviews, in order to influence meaningful change.

"It has been a long haerenga (journey) to get to this point. I have sat with imposter syndrome, felt unworthy about applying for grants and scholarships, never thought about having a Masters. Ultimately someone wise said you miss out on 100% of the opportunities you don't take. I have been lucky enough to be surrounded by strong role models and mentors, that have supported me through this foreign academic pathway. Therefore, this area of research is also reflective of my own haerenga and positionality as a Māori nurse."

Learn more about our giving, our grants and scholarships here

For more information you can also email grants@cornwallpark.co.nz