Heritage
memories of the Cornwall Park Hospital
Step back in time and celebrate our heritage of healing!
Cornwall Park Heritage Day Hospital

Saturday 30th September
Band Rotunda 11am-2pm


Delve deeper into the rich history of healing at Cornwall Park and learn about the Cornwall Hospital across three eras of life. The eastern area of Cornwall Park, where the band rotunda is today, used to be home to an expansive hospital. Originally built as the United States Army 39th General Hospital during the Second World War, and later served as the National Women's Hospital and Cornwall Hospital.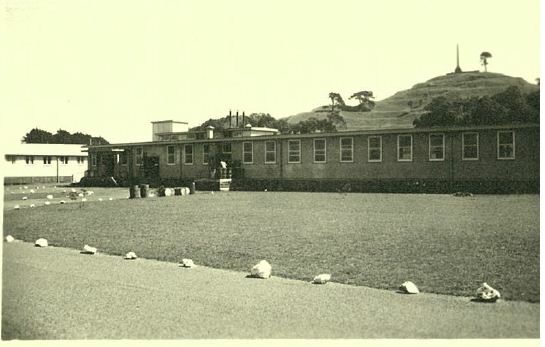 United States Army 39th General Hospital
During World War II, a large section of the eastern area of Cornwall Park was used as the site for the United States Army 39th General Hospital. Constructed in roughly 102 days, the hospital was substantial. Being a general hospital, the most permanent type of military hospital, it had a large variety of facilities. The hospital was extensive, meant for diagnosis, specialised tests and providing longer-term recovery and therapy care for American soldiers hurt in the war. Some of these facilities extended beyond the typical hospital, it boasted a chapel, salon, dentist's office and a reception hall for balls and other events.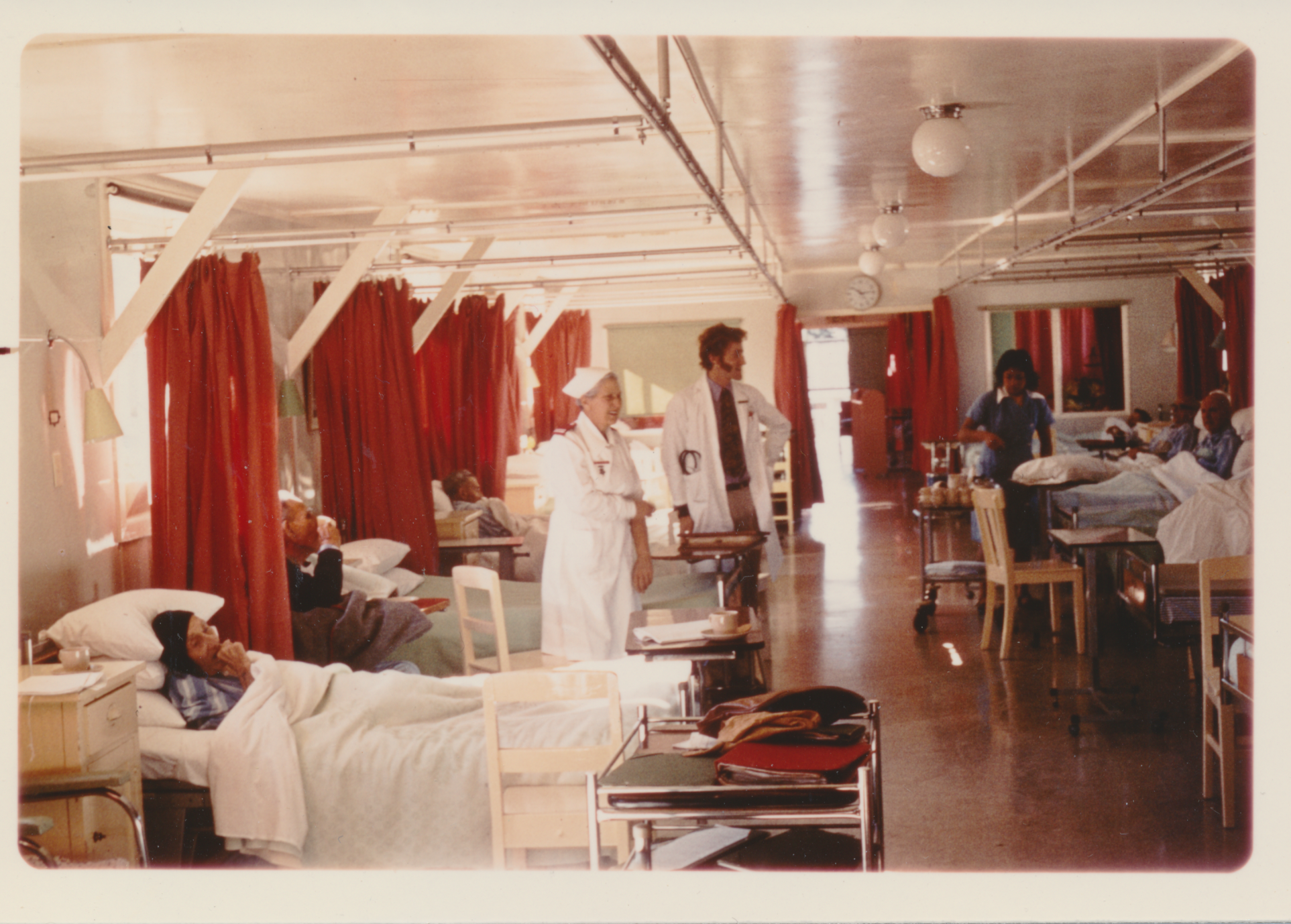 Cornwall Hospital
As WWII came to an end, the 39th General Hospital transitioned to become the Cornwall Hospital, with some wards dedicated to geriatric care and others obstetric and gynaecological. The latter unit officially became the National Women's Hospital in 1955. Unfortunately, we don't know the exact number of babies born in Cornwall Park. However, we do know that the first baby was born on June 9th, 1946 and the 50,000th baby in April 1963. You might even know someone who was born in what is now a paddock or field of Cornwall Park.

"Went through a traumatic transition there. From peace and tranquillity, floating in fluid, to a noisy ring of people and bright lights. To which I squawked my little head off. On July 4th 1951." - Roger James Peek, 1951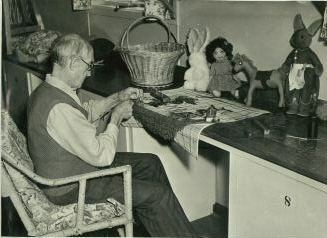 Occupational therapy and geriatric care
The other primary purpose of Cornwall Hospital was both long and short-term care of geriatric patients alongside those younger patients who were unable to live at home. Cornwall Hospital made great strides in patient care introducing many new services and treatment plans to rehabilitate patients and leave hospital care.

Occupational therapy was a relatively new treatment, that helped people take part in daily life, such as self-care tasks, hobbies and pastimes or paid work. Modern occupational therapy began as a part of recovery from WWI and became a widespread practice by the end of WWII when the Cornwall Geriatric Hospital was up and running. The main focus originally was teaching patients metal, basket and leather work as this helped with mobility and was a helpful skill alongside re-learning how to cook in a modified kitchen.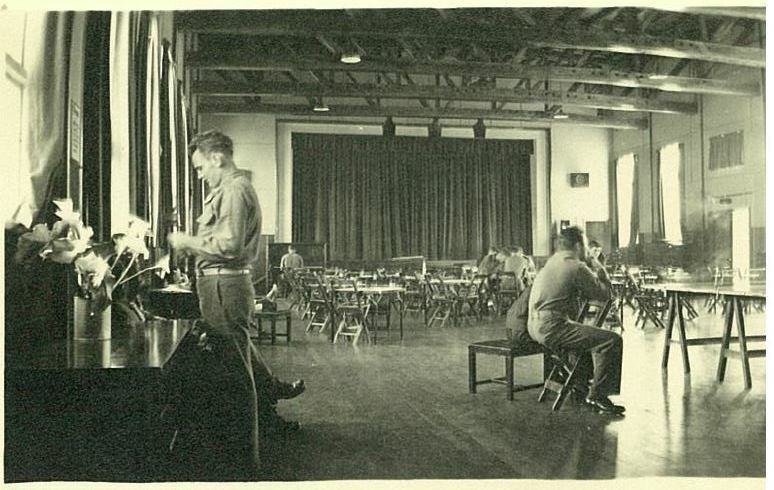 Music and Entertainment
While the hospital buildings had a wide array of rooms and corridors so long that doctors often rode bikes down them, they didn't have televisions or many other forms of entertainment. The staff and patients across all three hospitals found many other ways to entertain themselves. Brass bands from the local community would play music for the patients of Cornwall Hospital's geriatric unit and there was even a travelling piano on wheels that would move about the wards, serenading patients with soothing tunes. There were sometimes dances held in the large reception hall for the staff and mobile patients.

And of course, the nurses made their own fun "I owned the only gramophone in the place. All of us, mostly teenage girls at the time would take turns playing Frankie and Johnny, Blue Smoke and Lovely Bunch of Coconuts on old 78 records." - Ida Williams, 1947
If these facts tickled your fancy, swing by Huia Lodge Discovery Hub to check out our in-depth exhibition on the Cornwall Park Hospital or follow along on our hospital trail starting at the cafe from September 29th to October 22nd. See our events programme for more information here

Image references
1) Donated to CPT by Mr Weinberg, USA
2) Donated by Hato Hone St John Northern Regional Archive
3) Legacy of Occupation Reserach
4) Donated to CPT by Mr Weinberg, USA