Explore
our top 5 places to celebrate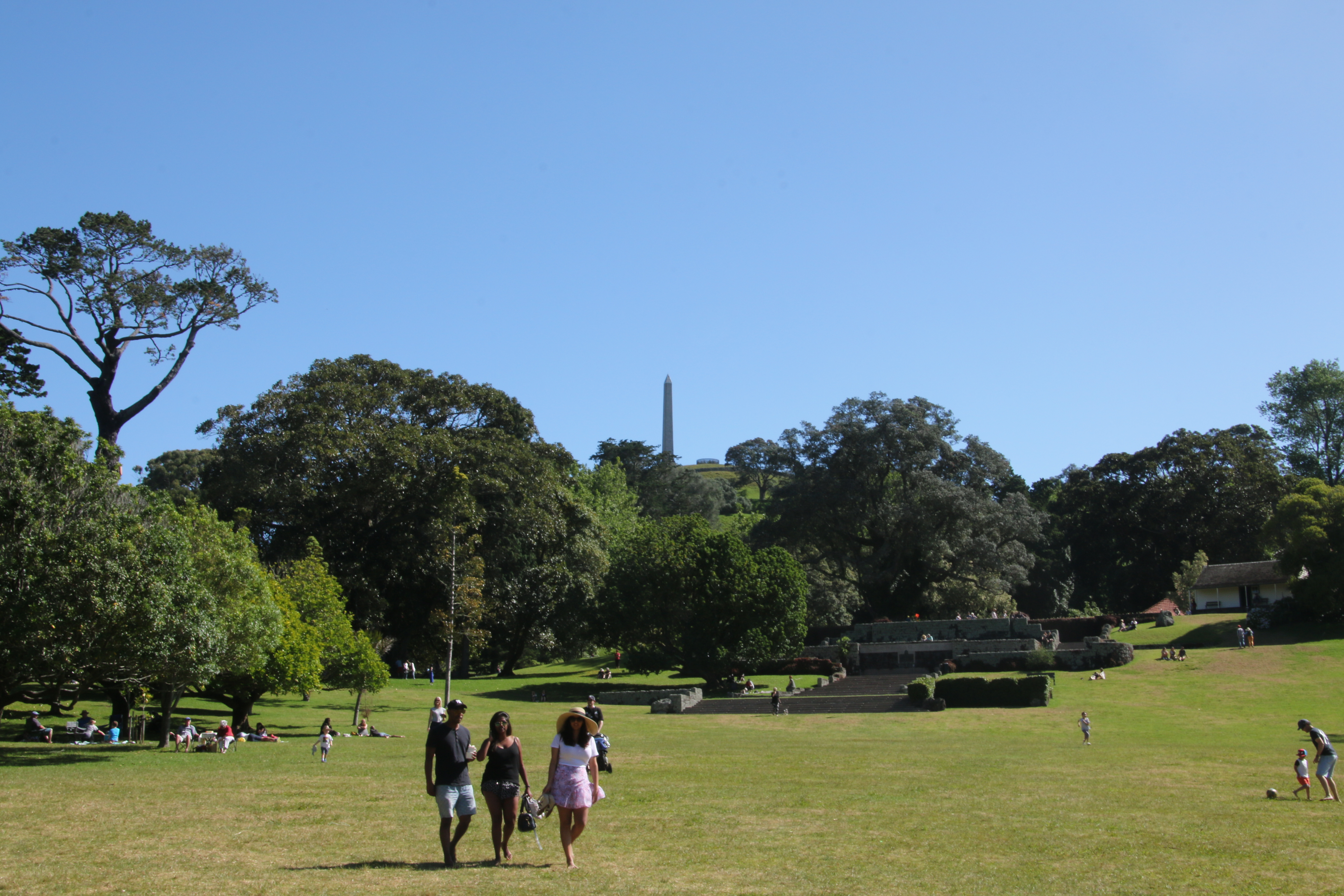 Native Arboretum
Enjoy the beautiful open space of our Native Arboretum, a popular spot for larger gatherings with lots of open space to play and run around! With stunning views up the Memorial Steps to Acacia Cottage, Huia Lodge and the obelisk above, the Native Arboretum is a picturesque place for a picnic. You will also find NZ native trees such as the Kowhai, Totara, Titoki and Kohekohe here.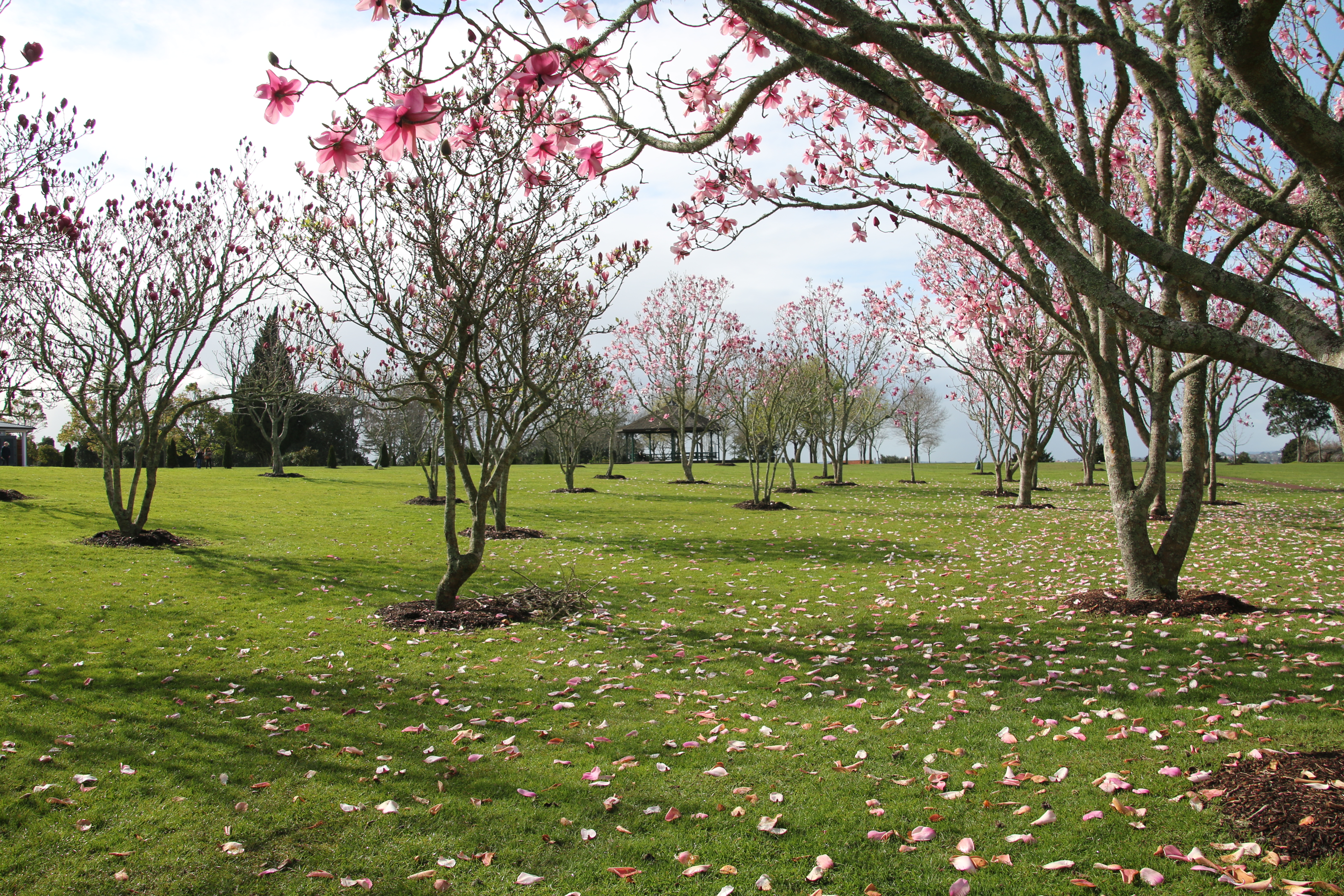 Hugh Latimer Drive
Explore the eastern side of the park and enjoy the Magnolia trees, which are a brilliant leafy green in summer and bloom in late Winter along Hugh Latimer Drive. You will also find our wooden BBQ's in this area, free for use on a first-come, first-served basis. We provide the wood for you to use, you only need to bring matches and kindling to start your BBQ. We even have a conveniently placed herb garden right next to the BBQs for you to add to your meals. There is also a handy carpark at the end of Hugh Latimer Drive.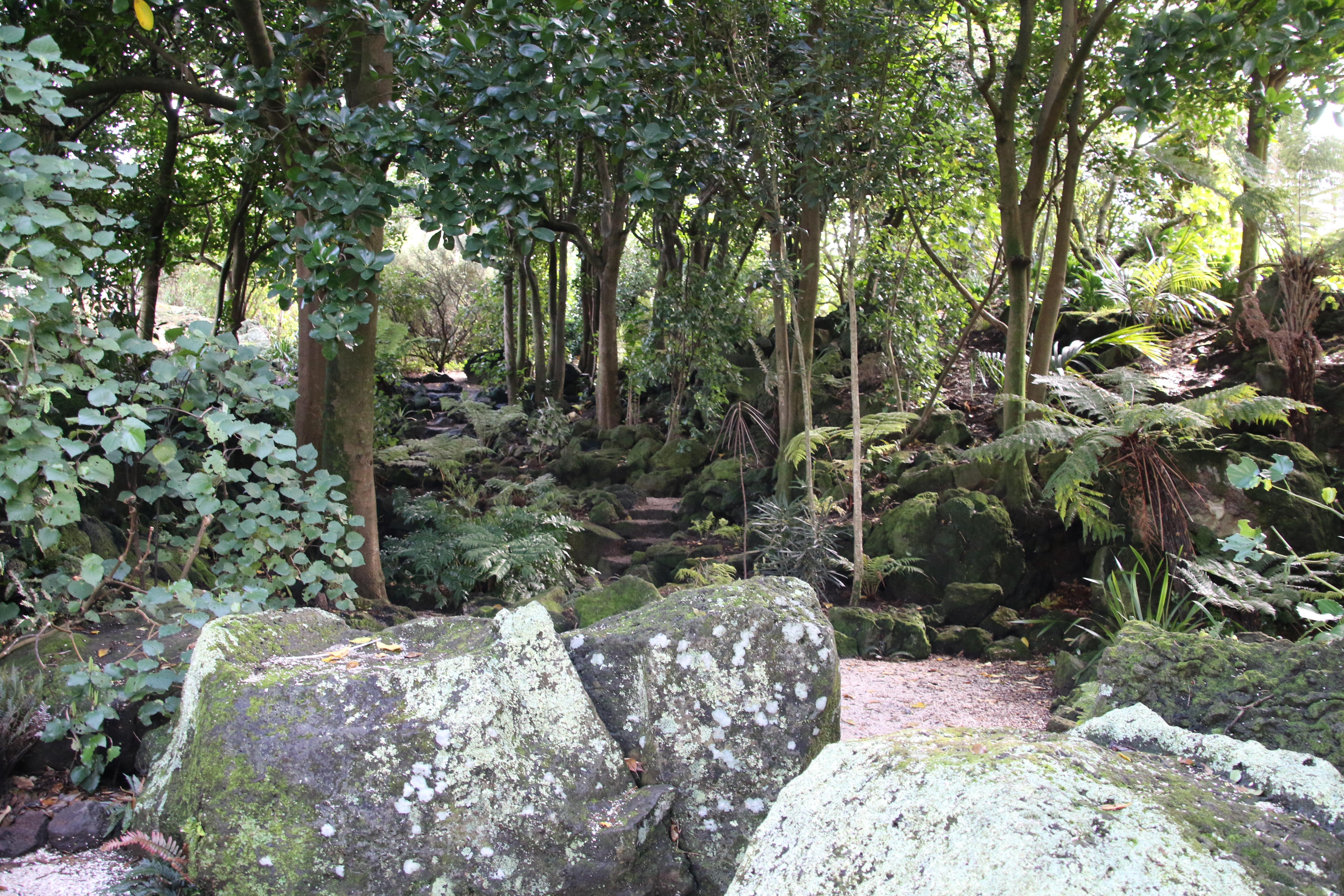 Grotto/Grand Drive
Discover a hidden gem of Cornwall Park, the Grotto is a lush secret garden where you will find tree ferns, Nikau, Karaka, Miro and rare plants including Bartlett's Rata and Three Kings Kaikomako. You will also find a variety of great picnic spots just outside the Grotto at the covered picnic tables and grassy areas. The Grotto is one of our beautiful locations for small wedding ceremonies, or larger ceremonies can be held on the grassy lawn near the entrance area.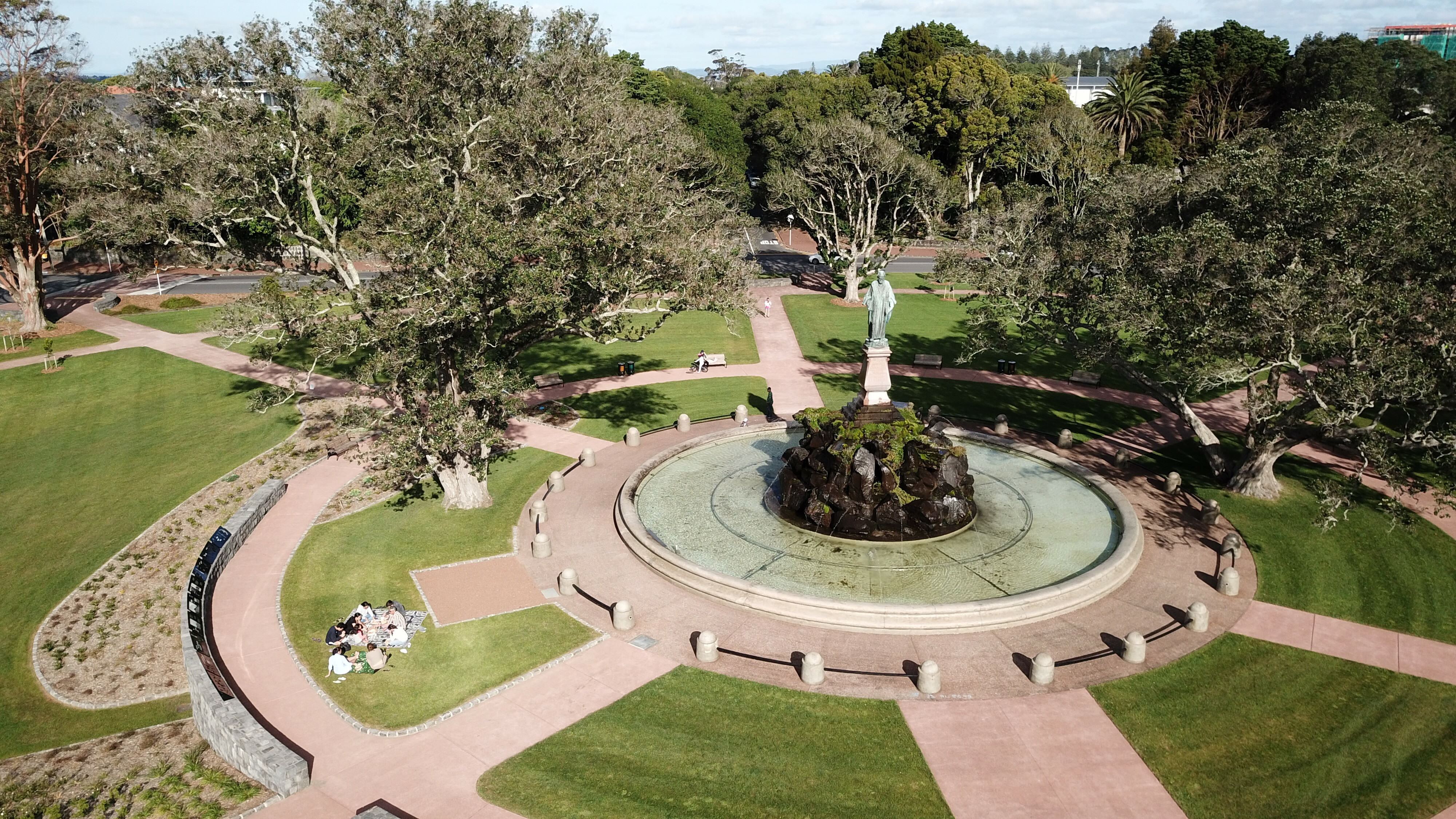 Campbell Crescent
Take a walk down Puriri Drive to discover another side of Cornwall Park. Campbell Crescent features a statue of Sir John Logan Campbell and water fountain which was unveiled in 1906. After Sir John Logan Campbell announced his gift of Cornwall Park in 1901, the people of Auckland decided to erect a statue to honour him. Today, Campbell Crescent is surrounded by garden beds with 6000 native shrubs planted, it is a biodiversity hotspot for native birds, insects, lizards, and lichen. A great spot to enjoy the views while sitting on the surrounding park benches or roll out a mat for a picnic on the grass.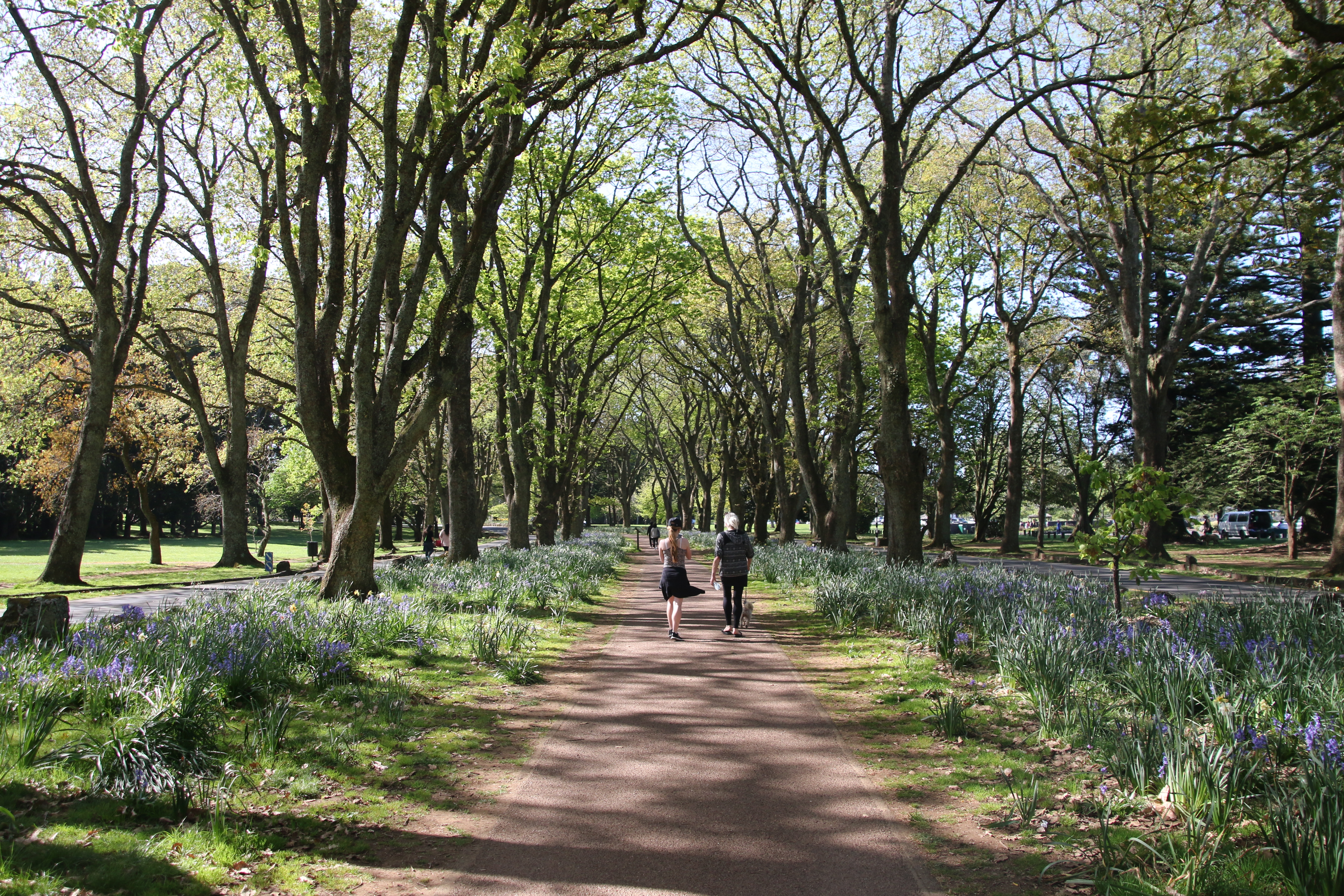 Twin Oak Drive
Enjoy a relaxing walk, go for a family bike ride or take your friends out for a picnic along the stretch of Twin Oak Drive. A lovely area of the park all year round as the gardens change through out the seasons, see the daffodils and bluebells bloom in the Spring, the beautiful golden leaves fall in the Autumn and the lush greenery in the Summer!