07 Jan
discover: 5 tips for making the most of cornwall park this summer
This summer we want you to enjoy our park the best that you can! That's why we've come up with 5 tips for staying safe and making the most of your time here.
1. Slip, slop, slap and wrap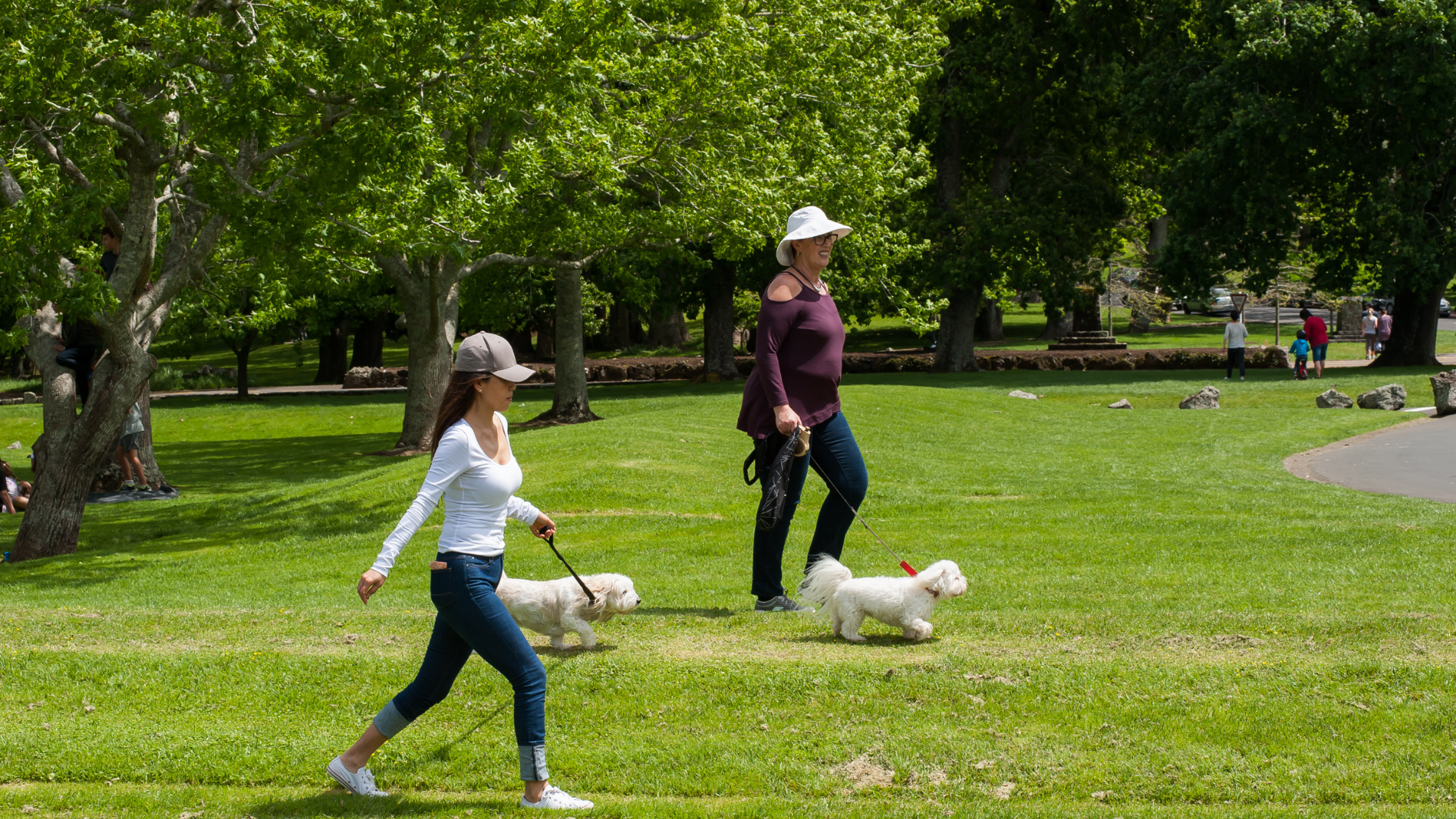 Aotearoa's sun is surprisingly harsh to even the most seasoned of travellers, and it doesn't matter if the sky is blue or grey! Make sure you slip into some well-covering clothes, slop on some SPF 30+, slap on a hat (extra points if it's wide brimmed!), and wrap your delicate eyes in some stylish sunnies. That way, you can reduce the risks of painful sunburn (which raises your chance of life-threatening melanomas later in life) and the serious effects of sun stroke. Visit https://www.sunsmart.org.nz to learn more.


2. Prepare for a workout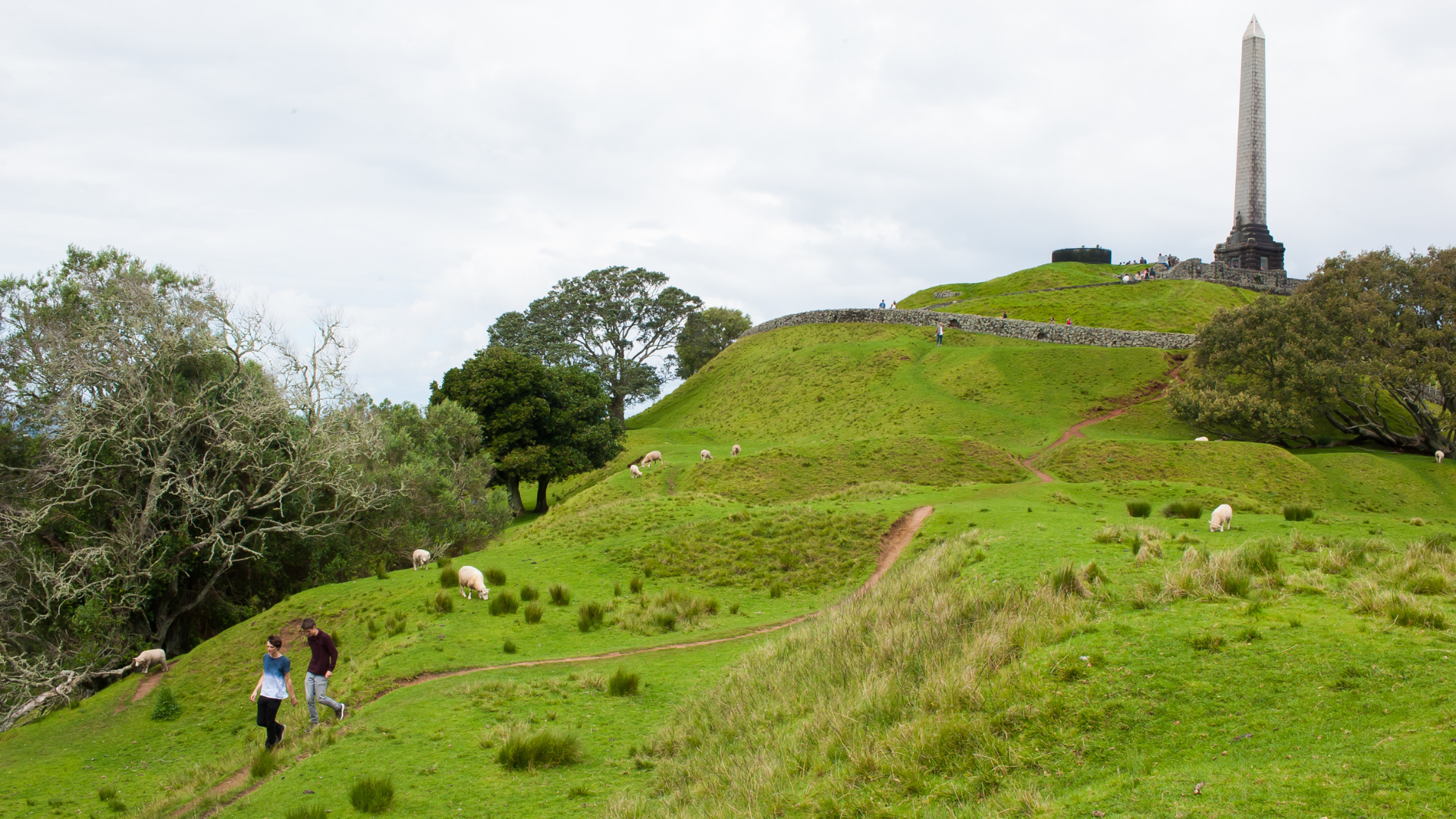 Your time in the park may be more strenuous than you think! Many 'relaxing picnic' trips have evolved into a spontaneous hike to the tihi (summit) and a full park circumnavigation. If you're wearing uncomfortable shoes or restrictive clothing, it can make your time here unnecessarily uncomfortable (and full of chafe). Always remember to bring a water bottle and a snack, too, to keep you hydrated and fueled - nobody likes a hangry mate.


3. Check out our gathering guidelines and a park map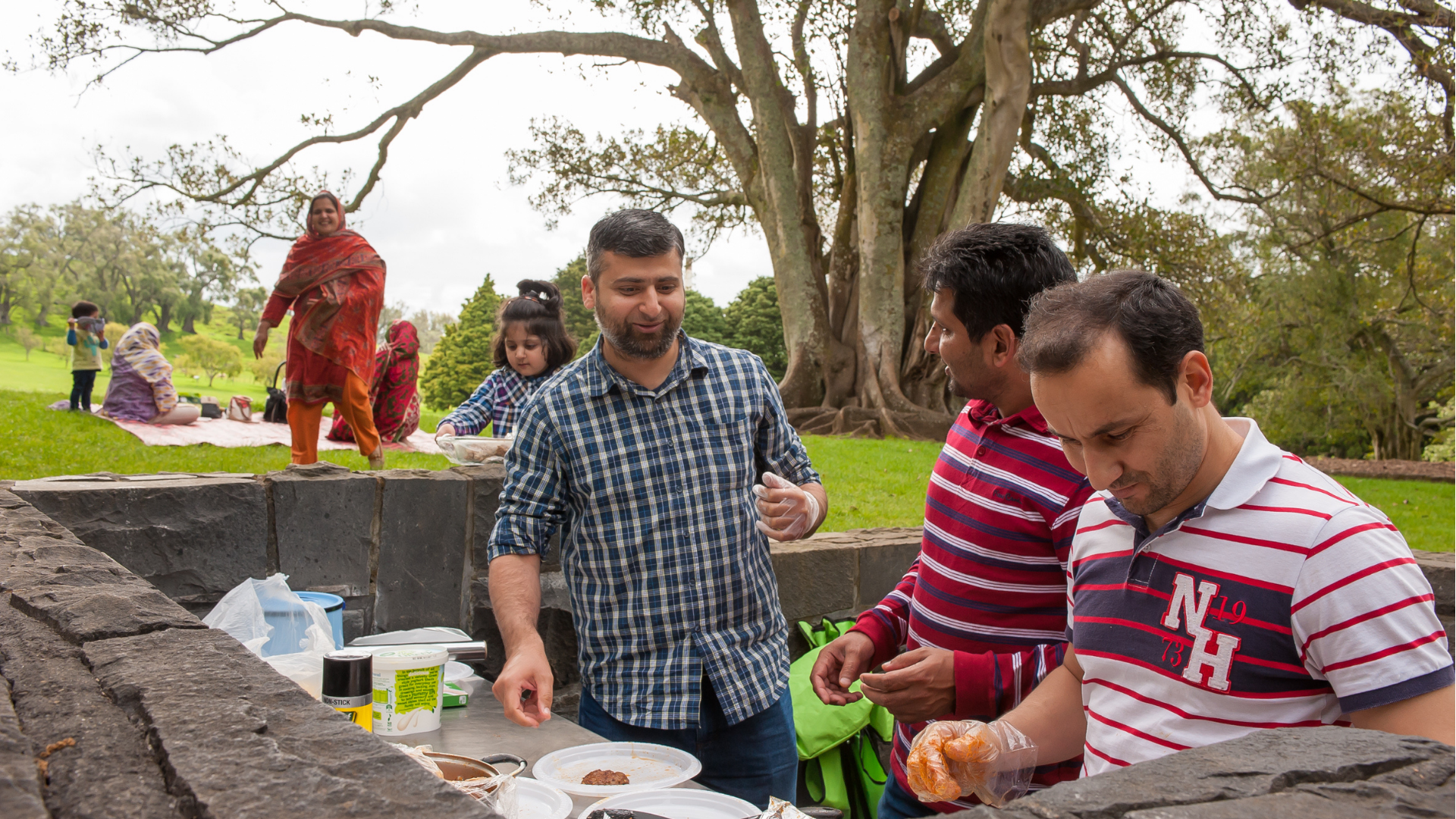 If you're holding a gathering or plan to bring any kind of equipment or activities into the park, we recommend that you check our guidelines online here (https://cornwallpark.co.nz/for...). If your group is larger than 30 people, we ask that you fill out our event application form. This allows us to help find you the perfect spot for your gathering, answer questions, explain how to use our communal facilities and what equipment is permitted. It also allows us to share with you the current guidelines in place for the current Protection Framework Level. This way, we can ensure that Cornwall Park is the best fit for your event, and everything will run smoothly and safely on the day!


4. Visit our farm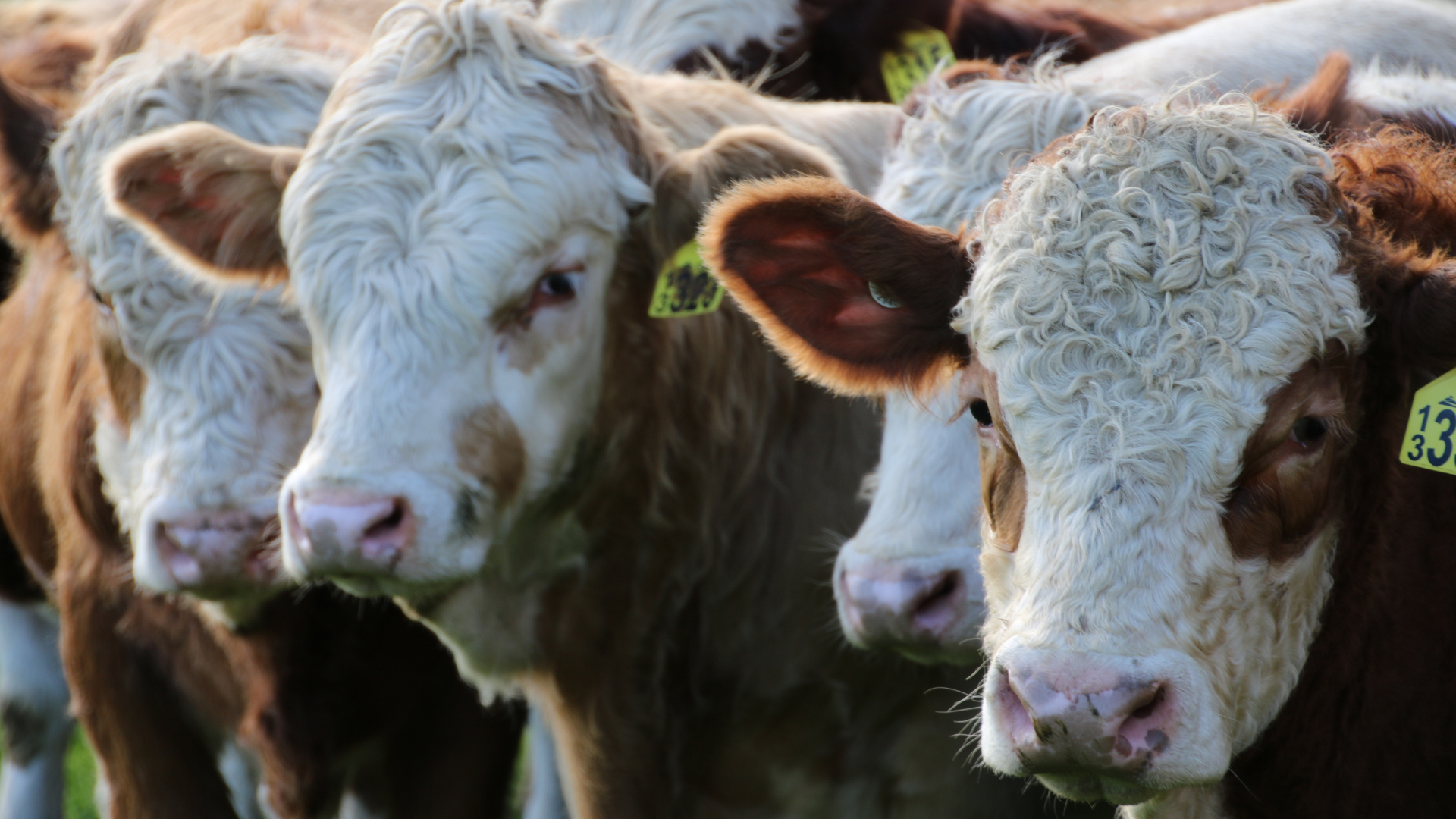 Cornwall Park is not just an awesome park for everyone to enjoy, it is also a working farm with livestock living here all year, every year. This means that you and your family can get a rural lifestyle experience in the middle of the city! Come for a stroll past our paddocks to spot some cows or sheep relaxing in the sun. A reminder that these animals can be dangerous and protective of themselves and their young, as well as easily stressed, so please do not attempt to touch, chase or feed them. Also, keeping your dog leashed at all times is required to ensure the safety of our precious animals (and your precious pets!).
5. Be COVID-19 savvy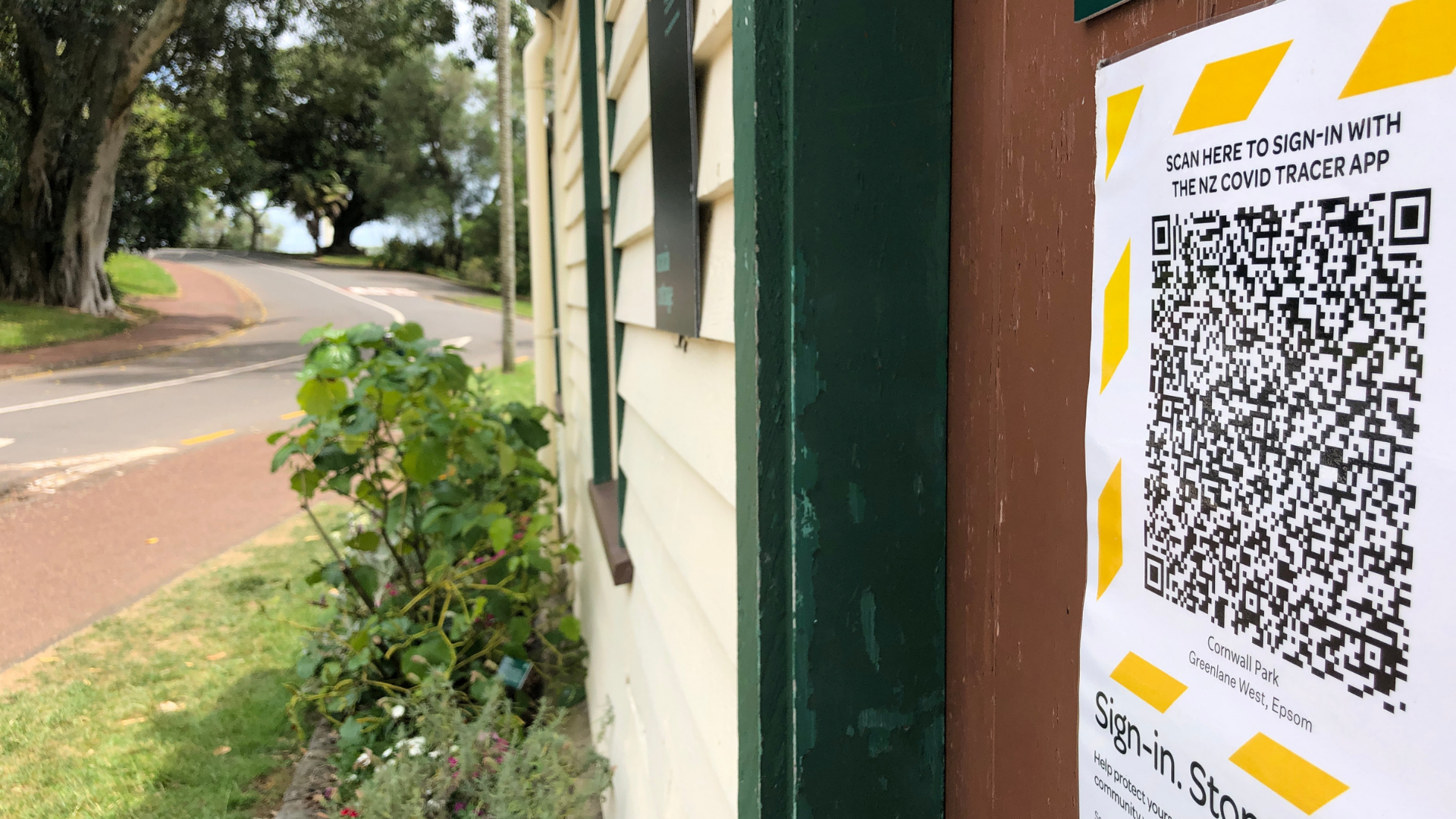 As COVID-19 has been the main theme over the last two years, for the sake of your own and others' safety, we recommend that you sign into the park whenever you are here so that you can be informed of any possible COVID-19 exposures. QR codes can be found at all entrances and all buildings. Bringing a mask with you is recommended as you will need it to enter Huia Lodge, Acacia Cottage and the eateries. Kia kaha Auckland, let's be kind and keep each other safe!


Enjoy!
The more time you spend relaxing in our park and breathing in our fresh, earthy air, the better this green space can be for your wellbeing. An increasing body of evidence suggests that a closer connection to nature is good for our heads, our hearts and our lungs, and so we encourage you to make the most of the gem that is Cornwall Park in Auckland's city centre.