02 Nov
Photo Exhibition: Art in the Park
20 photos from local photographers will be on display in an outdoor photo exhibition for all to enjoy.


This year Cornwall Park put out a call to all New Zealanders to send in their top 5 Cornwall Park photos. The aim was to share photographs that celebrate all things Cornwall Park and showcase what makes it a special place. Once the photos were collected, the park staff gathered together to vote for their favourites.
A big thank you to everyone who entered the photo competition, it couldn't have happened without you!

Exhibition location: Beside Acacia Cottage
2nd November to 31st January
7am-dusk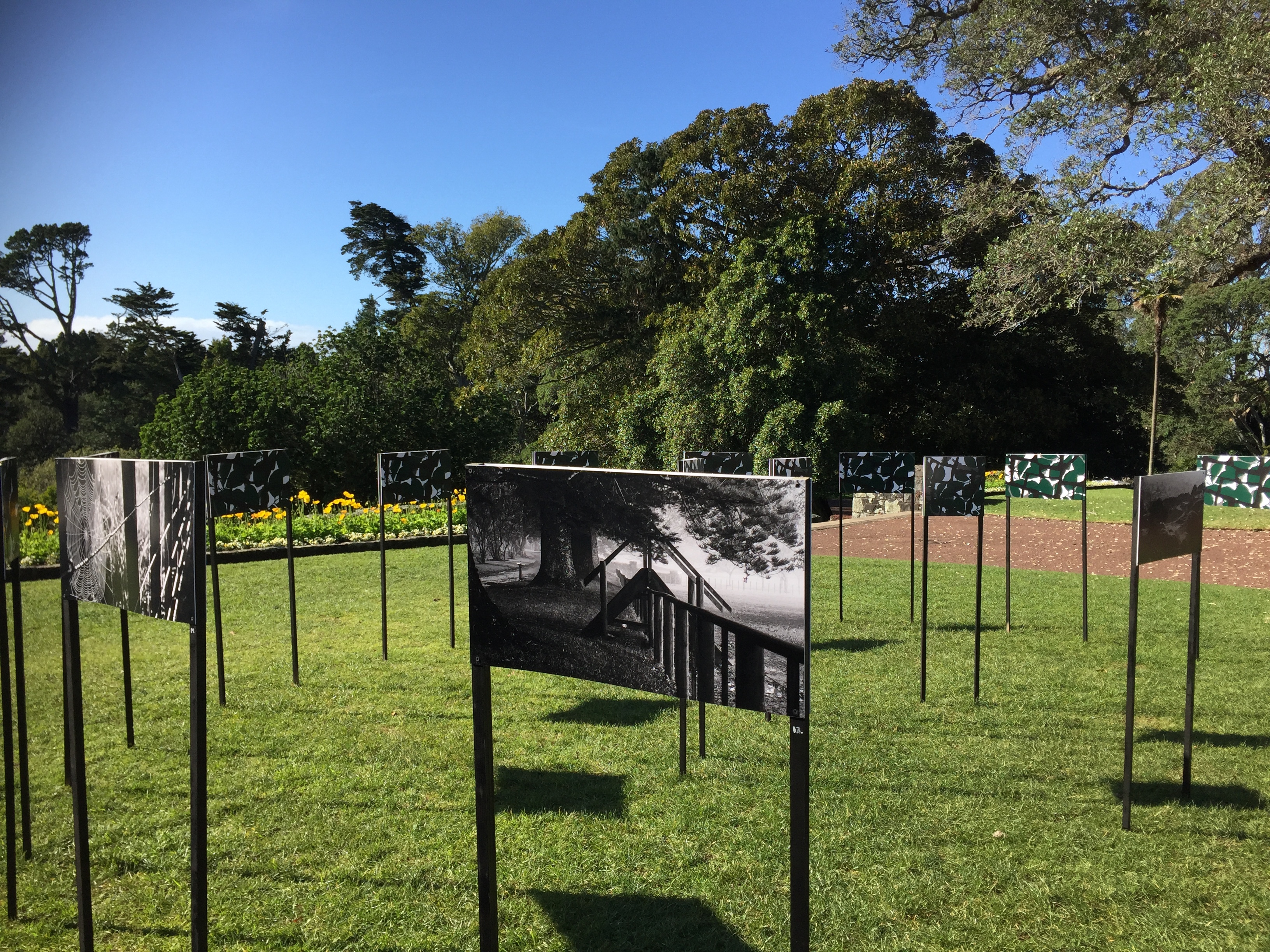 The NZ COVID Tracer QR Code will be present at this event and all participants will be expected to scan the code. The code is also placed around the park, in public toilets and within Huia Lodge Discovery Hub. We ask that all participants continue with their basic hygiene practices while at the event and in the park. This includes hand hygiene (washing for 20 minutes, drying thoroughly or using hand sanitiser), coughing or sneezing into your elbow, and avoiding touching your face. Hand sanitiser will be available at the event. If you are feeling unwell before the event, we ask that you stay at home.